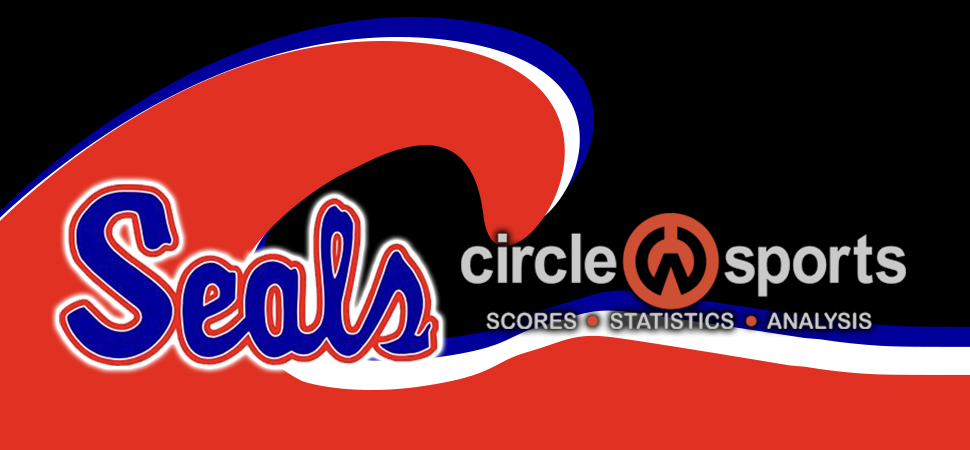 Selinsgrove drops tennis opener
By: Selinsgrove Athletics | Selinsgrove Athletics | March 21, 2022
\
DANVILLE — Danville won both doubles matches in straight sets to clinch a 4-1 victory over Selinsgrove in the Seals opener on Monday.
Selinsgrove lone victory came at No. 1 singles, where Austin Imhoof dropped just three games in a straight set victory.
The best match of the meet came at No. 2 singles. Danville's Stefan Kupas won the opening set, 7-3, in a tie break, while Selinsgrove's Ben Rowan bounced back to win the second set 6-2. Kupas finished off the victory with a 10-3 victory in a third-set superset.
---
Danville 4, Selinsgrove 1
Singles
Austin Imhoof (Sel) def. Luke Frisco, 6-2, 6-1.
Stefan Kupas (Dan) def. Ben Rowan, 7-6 (7-3), 2-6, 10-3.
Nate Grimax (Dan) won by forfeit.
Doubles
Collin Cummins-Luke Hilkert (Dan) def. Neil Slavishak-Garret Spriggle, 6-2, 6-1.
Rocco Richards-Colby Warriner (Dan) def. David Lyttle-Andon Kloostra, 6-0, 6-3.