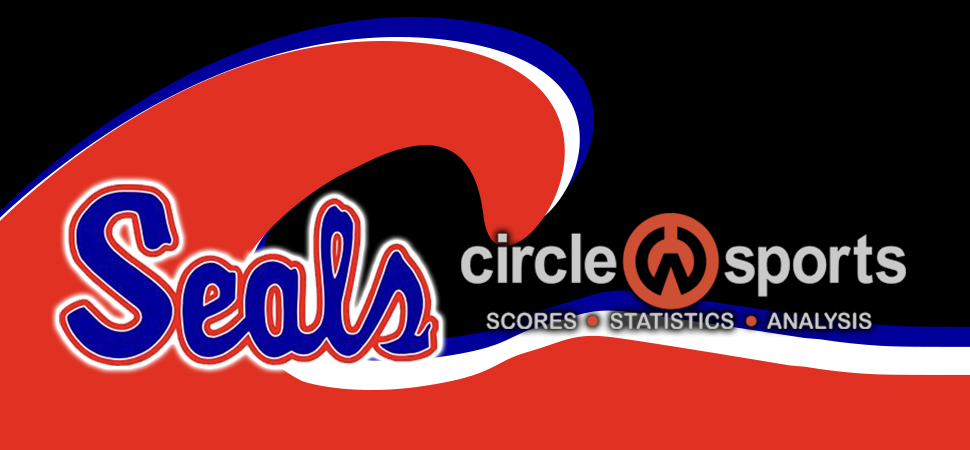 Selinsgrove deals Lewisburg its first loss of the season
By: Selinsgrove Athletics | Selinsgrove Athletics | May 10, 2022
LEWISBURG — Val Barillaro scored six goals, and Garrett Howell added five goals as Selinsgrove dealt Lewisburg its first loss of the season, 16-12.
The Seals (10-3) outscored Lewisburg 5-2 in the fourth quarter to clinch the victory with Barillaro scoring five of his tallies in the final stanza.
Lewisburg falls to 12-1.