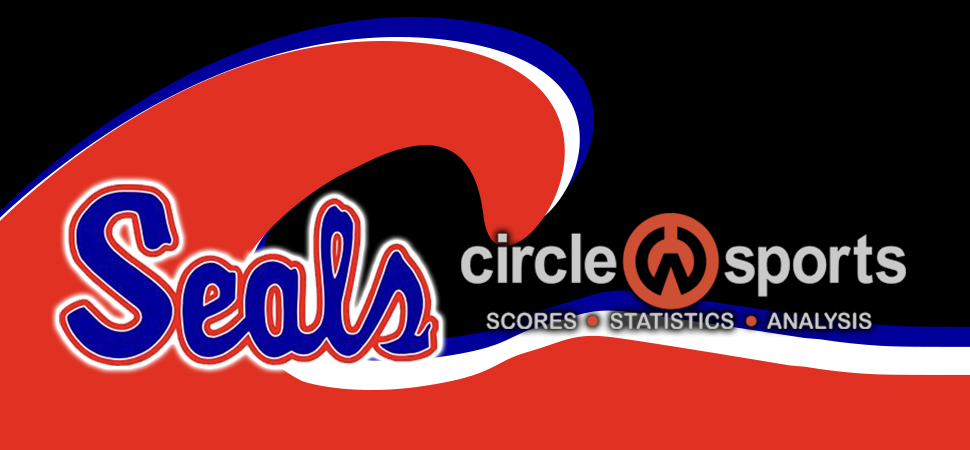 Selinsgrove, Central Mountain tied after 1
By: Selinsgrove Athletics | Selinsgrove Athletics | April 14, 2022
MILL HALL — Selinsgrove seniors Ryan Reich and Teague Hoover each threw nearly 100 pitches to limit unbeaten Central Mountain to one run in a Heartland Athletic Conference-Division I showdown that was halted after 12 innings due to darkness.
Reich started the game and allowed only a sixth-inning run on two hits. He struck out eight and walked three while throwing 95 pitches in six frames.
Hoover came on in the sixth and threw five scoreless innings of relief, allowing three hits and walking three with five strikeouts. He threw 92 pitches.
Sophomore left Josh Domaracki pitched the 12th for the Seals, getting an inning-ending fly out to center field with the bases loaded.
Tucker Teats led off the game with a double, and he scored when Central Mountain (4-0 overall and HAC-I) turned a double play with the bases loaded.
Selinsgrove (6-0 overall, 5-0 HAC-I) left the bases loaded in the seventh.
The game will likely be resumed when the Wildcats play the teams' second division game May 14 in Selinsgrove.
Selinsgrove 1, Central Mountain 1 (susp.)
Selinsgrove
100
000
000
000 — 1-6-4
Central Mountain
000
001
000
000 — 1-7-2
Ryan Reich, Teague Hoover (6), Josh Domaracki (12) and Gannon Steimling. Chase Brush, Levi Schlesinger (9) and Nathan Helms.
Selinsgrove: Tucker Teats 3-for-6, 2 doubles, run; Tyler Swineford 1-for-5; Steimling 1-for-2; Andrew Gephart 1-for-5.
Central Mountain: Helms 1-for-4; Cru Stover 1-for-5; Gabe Johnson 1-for-4; Cayde McCloskey 2-for-5; Gardy Fravel 1-for-3; Kevin Grenninger 1-for-5.
5.