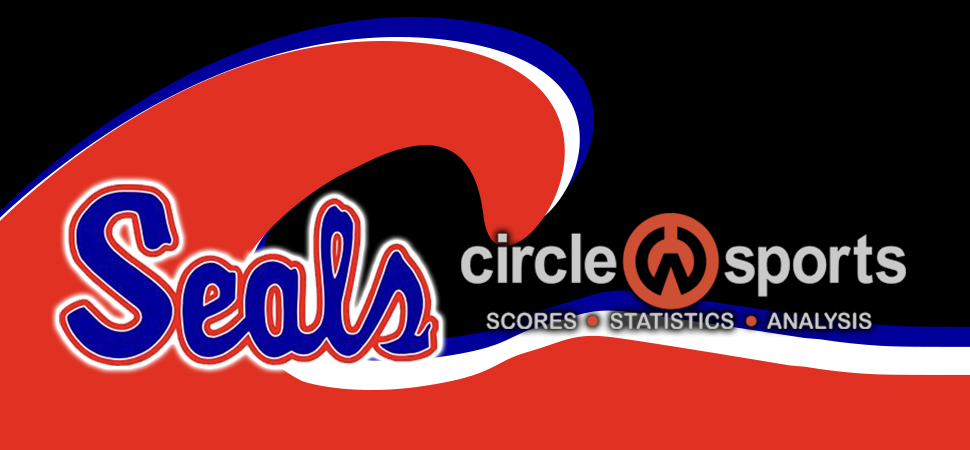 Selinsgrove beats Central Mountain for first time in school history
By: Selinsgrove Athletics | Selinsgrove Athletics | February 9, 2022
MILL HALL - Selinsgrove won the final three matches of the dual meet, and knocked off Central Mountain, 33-24, in the final dual meet of the season for both teams.
The Wildcats (10-4 overall, 4-2 HAC-I) hadn't lost to a division team in since joining the league, but dropped two matches this season to the Seals and Division champion Williamsport.
The Seals trailed 24-21 after Luke Simcox picked up a decision at 145 pounds for Central Mountain. Aiden Gaugler dealt Griffin Walizer a 6-3 decision at 152 pounds to tie the match at 24-24.
Josiah Foss followed with another decision at 160 pounds to give Selinsgrove a 27-24 lead, before Ethan Miller clinched the match with a pin at 172 pounds.
Selinsgrove finishes the dual meet season at 15-3 overall, 5-1 HAC-I. It's the Seals sixth straight winning season, and Selinsgrove has gone 39-9 over the past two seasons in dual meets.
Selinsgrove 33, Central Mountain 24
189: Lucas Porter (CM) dec. Logan Othoudt, 10-4.
215: Tucker Teats (S) dec. Damien Galentine, 4-3.
285: Steven Miller (S) pinned Brayden Blackwell, 3:30.
106: Landyn Lukens (S) won by forfeit.
113: Clayton Foster (CM) dec. Nathan Martin, 3-0.
120: Leo Martinez (S) won by forfeit.
126: Luke Ananea (CM) dec. Ryan Gavason, 9-2.
132: Dalton Perry (CM) pinned Thomas Strouse, 1:23.
138: Taylor Weaver (CM) pinned Trent Turner, :50.
145: Luke Simcox (CM) dec. Garrett Paradis, 7-2.
152: Aiden Gaugler (S) dec. Griffin Walizer, 6-3.
160: Josiah Foss (S) dec. Jacob Weaver, 6-4.
172: Ethan MIller (S) pinned Rocco Serafini, 2:24.