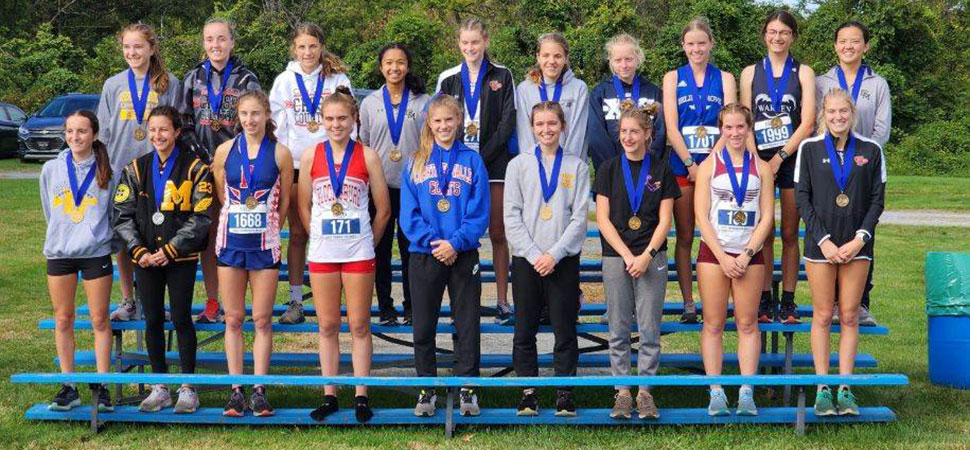 Seals XC Teams Host Snader Strong 5K
By: Selinsgrove Athletics | Selinsgrove Athletics | September 26, 2022
The Selinsgrove cross country team hosted the Snader Strong 5k at the Market Street Festival on Saturday, September 24.
Not only did the seals raise money for Christopher Reeve Foundation, they also swept the race! Michael Andretta, Matthew Stebila, and Lomond Rodgers got 1st, 2nd, and 3rd, beating Mifflinburg's entire roster. Meanwhile, Zach Wentz, Derick Blair, Shaela Kruskie, and Gabe Schaeffer competed at the prestigious Foundation Meet.
Big shout out to Shaela for placing 18th overall and earning herself a medal.