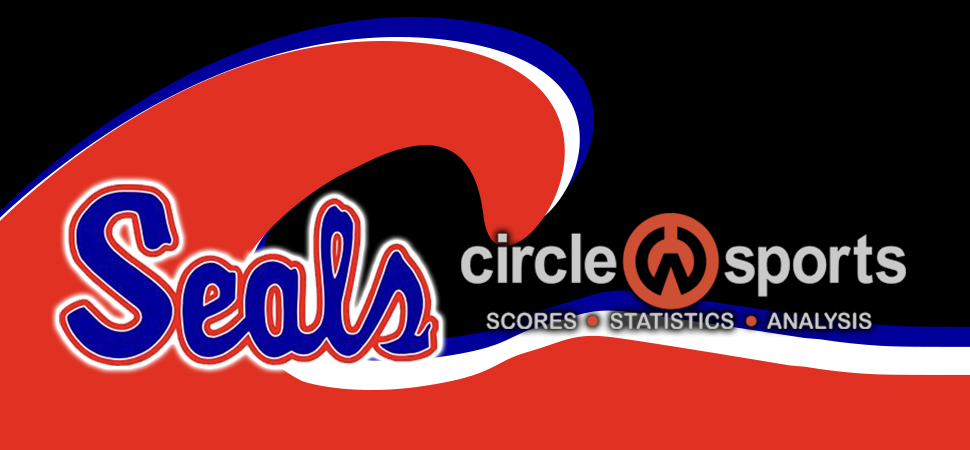 Seals win streak snapped by Mifflinburg
By: Selinsgrove Athletics | Selinsgrove Athletics | December 23, 2022
MIFFLINBURG - Ethan Bomgardner's put back at the buzzer lifted Mifflinburg to 53-52 win over Selinsgrove in overtime on Friday night, snapping the Seals' five-game winning streak.
Bomgardner gave Mifflinburg a 51-47 lead with less than a minute to go in overtime
Gavin Bastian made three foul shots. The Seals (5-2) then forced a turnover on the inbounds, and Blake Haddon scored with 15 seconds left in the game to give Selinsgrove a 52-51 lead.
After a Mifflinburg timeout, Selinsgrove trapped Reigel at the top of the key, he tried an underhand scoop that rolled off rim. Bomgardner grabbed the offensive rebound, and scored the game-winner.
Mifflinburg led 27-21 at the half, before Selinsgrove scored the first 11 points of the third quarter to take a lead it possessed for most of the rest of regulation.
Reigel would tie the game with two technical foul shots with less than minute left in regulation.
Mifflinburg would hold for the final shot, but Blake Haddon stole the ball for Selinsgrove with 11 seconds. After a Seals timeout, Bastian's runner in the lane missed to send the game to an extra session.