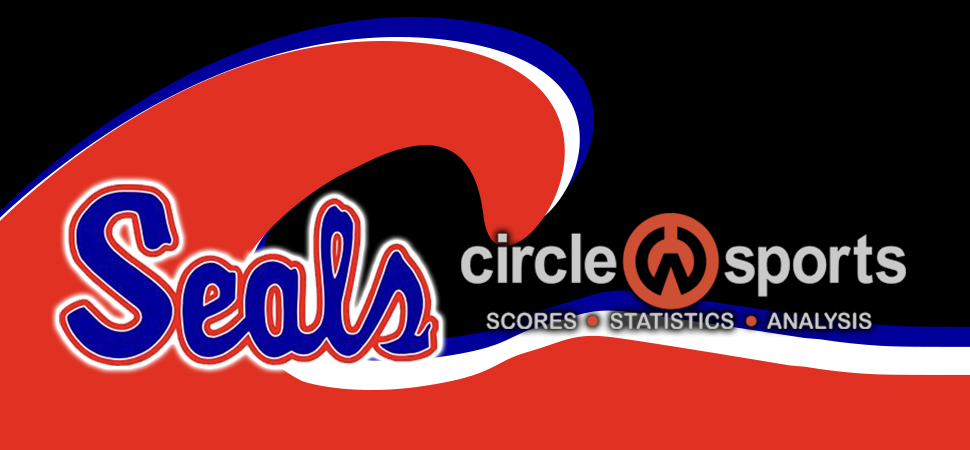 Seals win first league game of season
By: Selinsgrove Athletics | Selinsgrove Athletics | April 27, 2022
SELINSGROVE – Selinsgrove rallied with two runs in the bottom of the fifth to knock off Mifflinburg, 3-2, in Heartland Athletic Conference-Division I action on Wednesday.
It's the Seals (2-10 overall, 1-8 HAC-I) first league victory of the season.
Selinsgrove took a 1-0 lead in the bottom of the second when the Seals scored a run on the passed ball.
Mifflinburg (4-7, 3-5) took a 2-1 lead in the fourth. Evelyn Osborne started the inning with a double, and Zoey Martin reached on an error. Madison Fohringer tied the game with an RBI single, and Martin scored on Marissa Boop's fielder's choice.
In the Seals' fifth, Cassidy Shay singled and Kylie Hessek walked with one out. After a pop out, Allison Beddall and Brooklyn Scholl had back-to-back RBI singles to give Selinsgrove the lead.
Sophia Ramer picked up the victory for Selinsgrove. She went the route, striking out two and walking one.
---
Selinsgrove 3, Mifflinburg 2
Mifflinburg;000;200;0 — 2-7-0
Selinsgrove;010;020;x – 3-8-2
Paige Stewart and Zoey Martin. Sophia Ramer and Jenna Sassaman.
WP: Ramer; LP: Stewart.
Mifflinburg: Kira Hackenberg 3-for-4; Evelyn Osborne 1-for-4, double, run; Madison Fohringer, 2-for-3, RBI.
Selinsgrove: Cassidy Shay 3-for-4, run; Allison Beddall 1-for-3, RBI; Brooklyn Scholl, 1-for-3, RBI; Lydia Geipel 2-for-3.