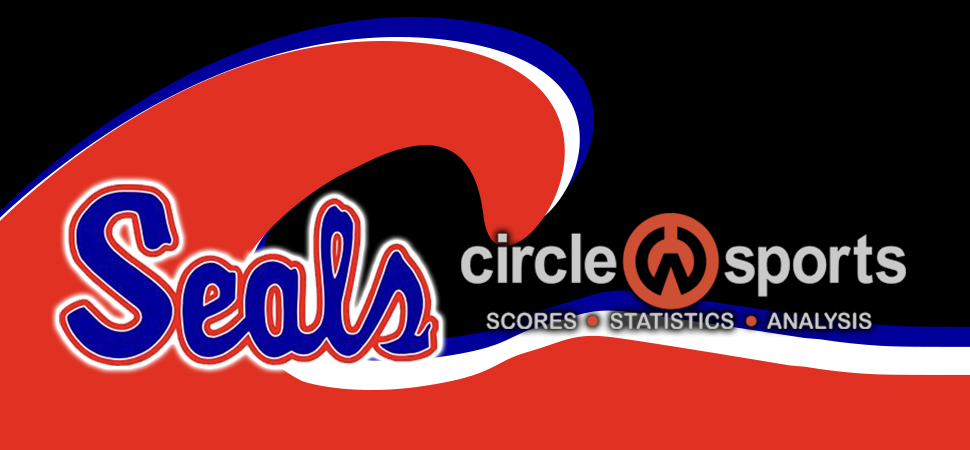 Seals win 500th game in history
By: Selinsgrove Athletics | Selinsgrove Athletics | October 6, 2022
WILKES BARRE — Nick Ritter scored a hat trick and made two assists to help Selinsgrove beat Wilkes Barre on Thursday to lead Selinsgrove to a 6-2 victory over Wilkes-Barre, and claim the school's 500th boys soccer win.
Colin Findlay and Jake Keeney each ended with a goal and an assist of their own in the victory.
Logan Rodkey scored the other goal for the Seals (13-2 overall, 6-0 HAC-I) as part of a three-goal span in the first two and a half minutes of game play.
Jonah Erb had 10 saves in the victory.
---
Selinsgrove 6, Wilkes Barre 2
First half
S-Logan Rodkey (Nick Ritter), 39:01; S-Ritter (Jake Keeney), 38:38; WB-Jefry Campos-Paz (Evan Corcoran), 37:37; S-Ritter, 1:27.
Second half
WB-Anthony Conten, 17:11; S-Colin Findlay (Ritter), 12:16; S-Ritter, 4:23; S-Keeney (Findlay), 1:38.
Shots: S 23-19. Corners: WB 4-2. Saves: Selinsgrove 10 (Jonah Erb); Wilkes Barre 8 (Jonah Stegmueller).