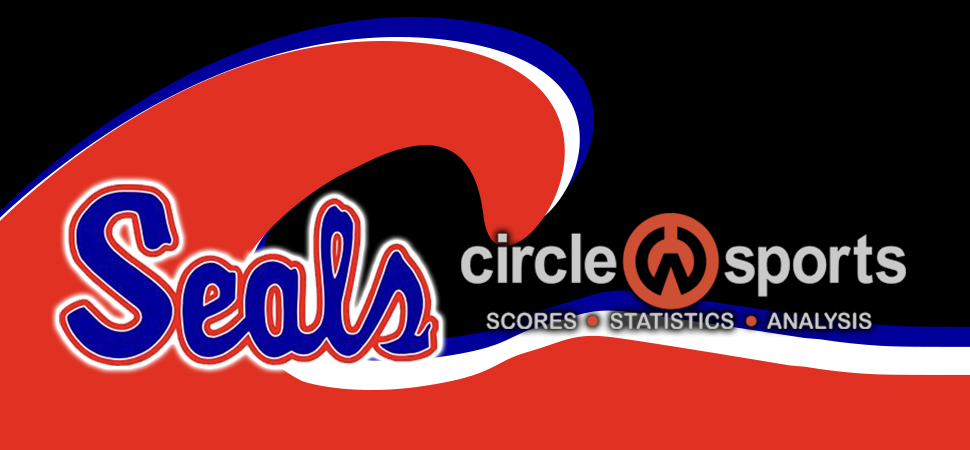 Seals swept by Williamsport
By: Selinsgrove Athletics | Selinsgrove Athletics | April 13, 2022
SELINSGROVE — The Millionaires swept the Seals (1-8) in both singles and doubles to capture the 5-0 match win.
Neil Slavishak won a pair of games at No. 2 singles in the best Selinsgrove performance.
Williamsport 5, Selinsgrove 0
Singles
Kyle Shuler (W) def. Chris Feiler, 6-0, 6-0; Shreshth Singh (W) def. Neil Slavishak, 6-1, 6-1; Evan Beiter (W) def. Ben Rowan, 6-0, 6-0.
Doubles
Own Kaar-Sam Radulski (W) def. Garrett Spriggle-David Lyttle, 6-0, 6-0; Ben Manetta -Jack Compton (W) won by forefi