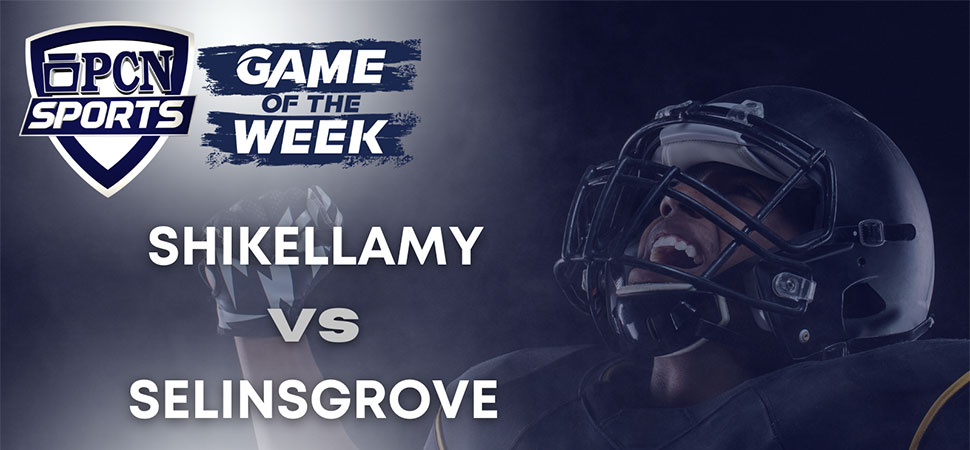 Seals-Shikellamy Game Is PCN's Game of the Week
By: Selinsgrove Athletics | Selinsgrove Athletics | September 20, 2022
This week's game between Selinsgrove and Shikellamy will be featured on PCN's Game of the Week, this Saturday at 7:00 p.m.
PCN's Game of the Week showcases weekly Pennsylvania football games to our statewide audience on cable and streaming. This week, we are partnering with Service Electric Cablevision to carry their coverage of your game on PCN.
Here is some helpful information on how to watch your game on PCN:
Watch PCN on cable, included in all cable packages in PA. Find your channel here.
Stream PCN with PCN Select. Available on your computer, smartphone, tablet, FireTV, and Roku. Requires a monthly or annual subscription. We recommend our annual subscription, as you will pay less than $3 a month! Subscribe here.