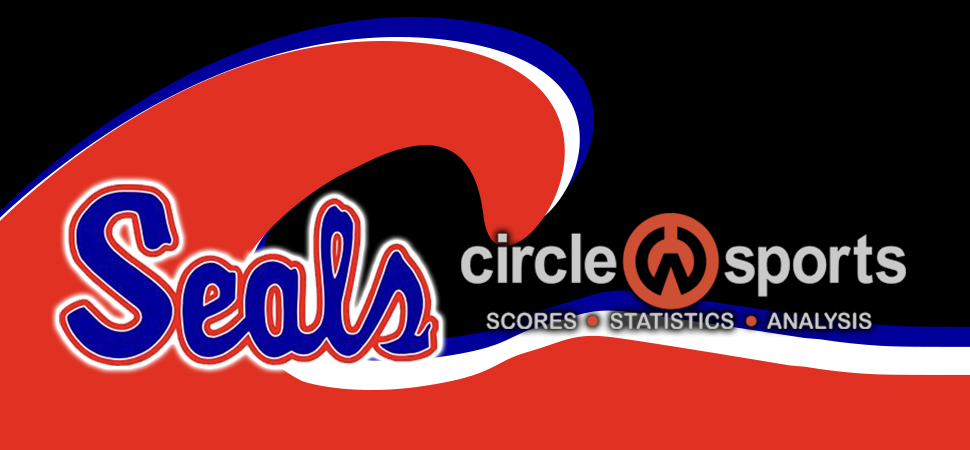 Seals remained undefeated in HAC-I
By: Selinsgrove Athletics | Selinsgrove Athletics | May 2, 2022
LEWISBURG — Josh Domaracki, Gannon Steimling and Tyler Swineford each knocked in three runs to back Ryan Reich's two-hit pitching as Selinsgrove downed Lewisburg 13-2 in five innings Monday in Heartland Athletic Conference-Division I baseball.
The Seals (12-1 overall, 10-0 HAC-I) broke open a 3-2 game after three innings with five runs in each of the fourth and fifth frames.
Swineford's two-run double with two outs in the fourth made it 8-2. The inning began with a Tucker Teats double followed by a walk to Jacob Anders and a Reich bunt single that filled the bases. Teats scored on a groundout, before Domaracki lined a run-scoring single to left field. Steimling then ripped an RBI single through the middle to make it 6-2. After a strikeout, Swineford doubled to center to plate a pair.
Selinsgrove's fifth-inning damage was done with two outs. Domaracki pulled a single to right field for two runs, and then scored on Steimling double. Teague Hoover followed with a triple to right and soon scored on a wild pitch for an 11-run lead.
Steimling finished 3-for-4, while Domaracki, Swineford and Teats all had two hits in the win.
Reich struck out nine and walked one in five innings of two-hit ball. He allowed a pair of earned runs in the home third following a two-out triple by Kaiden Wagner and a throwing error on the play.
Max Mitchell singled after Wagner's triple for the other Lewisburg (7-5, 5-5) hit.
---
Selinsgrove 13, Lewisburg 2 (5 inn.)
Selinsgrove;102;55;— 13-12-1
Lewisburg;002;00;— 2-2-2
Ryan Reich and Gannon Steimling. Jack Blough, Kaiden Wagner (5) and Shea Girton.
WP: Reich. LP: Blough.
Selinsgrove: Josh Domaracki 2-for-4, 2 runs, 3 RBIs; Steimling 3-for-4, 2 doubles, 3 RBIs; Teague Hoover 1-for-3, triple, 2 runs, RBI; Tyler Swineford 2-for-4, double, 3 RBIs; Mason Richter 1-for-3; Tucker Teats 2-for-3, double, run; Caleb Hicks 3 runs; Reich 1-for-2, run; Benjamin Gearhart 2 runs, RBI.
Lewisburg: Wagner 1-for-2, triple, run, RBI; Max Mitchell 1-for-2.