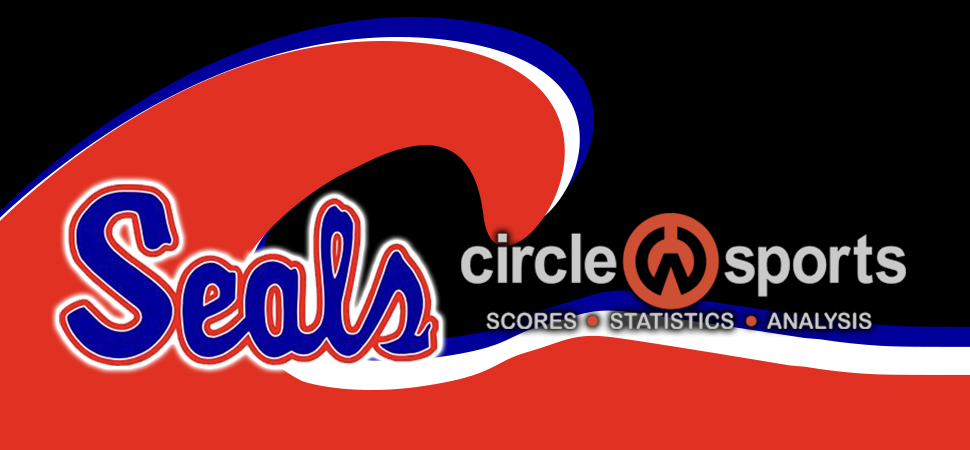 Seals make quick work of Shamokin
By: Selinsgrove Athletics | Selinsgrove Athletics | March 30, 2022
SELINSGROVE — Josh Domaracki struck out seven in three innings of one-hit ball, and Selinsgrove struck for 10 runs in the second inning of a 16-1 three-inning HAC-I victory.
Tyler Swineford and Tucker Teats each knocked in three runs for the Seals, while Teague Hoover drove in a pair.
Hunter Rodman had Shamokin's lone hit.
Selinsgrove improves to 2-0 overall, 1-0 HAC-I. It was the opener for the Indians.
---
Selinsgrove 16, Shamokin 1 (3 inn.)
Shamokin;100 — 1-1-4
Selinsgrove;4(10)2 — 16-7-1
WP: Domaracki. LP: Long.
Selinsgrove: Tucker Teats 1-for-3, double, 2 runs, 3 RBIs; Domaracki 1-for-2, double, 2 runs, 2 RBIs; Teague Hoover 1-for-2, 2 runs, 2 RBIs; Tyler Swineford 2-for-2, homer (2nd, one on), 2 runs, 3 RBIs.