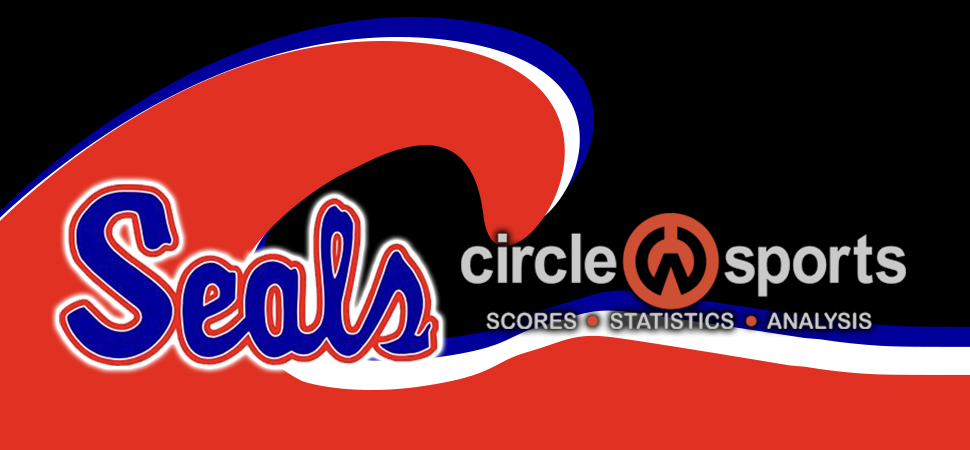 Seals knock off Jersey Shore
By: Selinsgrove Athletics | Selinsgrove Athletics | October 5, 2022
SELINSGROVE — Ben Gearhart scored a pair of goals, Colin Findlay had two assists, and Selinsgrove built a four-point lead in an eventual 4-2 win over Jersey Shore on Wednesday in a Heartland Athletic Conference-Division I boys soccer showdown.
The Seals (12-2) padded their lead in the District 4 Class 3A power rankings over second-ranked Jersey Shore (7-2). Shikellamy is third at 7-6 after a 5-1 win over Central Mountain.
Gearhart and Jace Diehl scored first-half goals for the Seals. Findlay assisted goals by Gearhart and Jake Keeney less than a minute apart for a 4-0 lead in the second.
The Bulldogs scored twice in the final 16 minutes, and they matched the Seals with 16 shots.
---
Selinsgrove 4, Jersey Shore 2
First half
S-Ben Gearhart (Logan Rodkey), 17:39; S-Jace Diehl (Bobby Kruskie), 14:02.
Second half
S-Gearhart (Colin Findlay), 25:11; S-Jake Keeney (Findlay), 24:14; JS-Daniel Marshall, 15:56; JS-Nick Bellamo (Isaiah Reibson), 8:26.
Shots: Tie, 16-16. Corners: S 5-1. Cards: JS, Dylan Rhea (19:41, yellow), Jack Breining (20:53, yellow), Daniel Marshall (24:18, yellow); S, Diehl (13:41, yellow), Keeney (0:08.5, yellow). Saves: Jersey Shore 6 (Cameron Fishel); Selinsgrove 6 (Jonah Erb).