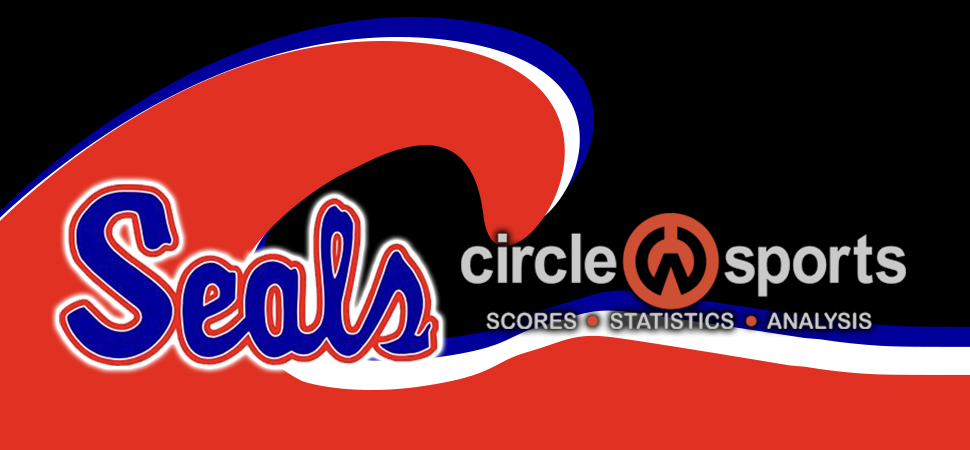 Seals hit four homers in win over Mifflinburg
By: Selinsgrove Athletics | Selinsgrove Athletics | April 25, 2022
SELINSGROVE — The Seals hit four homers to back Ryan Reich in a five hitter, and remain undefeated with a 10-2 win over Mifflinburg.
Gannon Steimling hit a third-inning solo shot, the then Seals hit back-to-back-to-back shots in the bottom of the fifth. Teague Hoover hit a two-run homer after a walk to Steimling to open the inning.
Tyler Swineford and Josh Domaracki followed with solo shots.
Reich scattered five singles over six innings, allowing just an earned run. He struck out 10 and walked two for the Seals (10-0 overall, 9-0 HAC-I).
Troy Dressler and Gabe Stetler had RBIs for the Wildcats (2-5 overall and HAC-I).
---
Selinsgrove 10, Mifflinburg 2
Mifflinburg;010;001;0 — 2-5-1
Selinsgrove;041;050;x — 10-11-2
Zac Hufnagle, Luke Rokavec (5), Lucas Kurtz (6) and Lucas Whittaker. Ryan Reich, Tyler Swineford (7) and Gannon Steimling.
WP: Reich; LP: Hufnagle.
Mifflinburg: Troy Dressler 1-for-3, RBI; Gabe Stetler 1-for-3, RBI; Tanner Zimmerman 1-for-3, run.
Selinsgrove: Tucker Teats, 1-for-3, RBI; Gannon Steimling, 1-for-2, homer (3rd, solo), run, RBI; Teague Hoover 1-for-3, homer (5th, one on), run, 2 RBIs; Tyler Swineford, 1-for-3, homer (5th, solo), 2 runs, RBI; Josh Domaracki, 1-for-3, homer (5th, solo), run, RBI; Mason Richter, 3-for-3, double, 2 runs; Andrew Gephart 1-for-2, double, run, RBI; Ben Gearhart, 1-for-3, run, RBI.