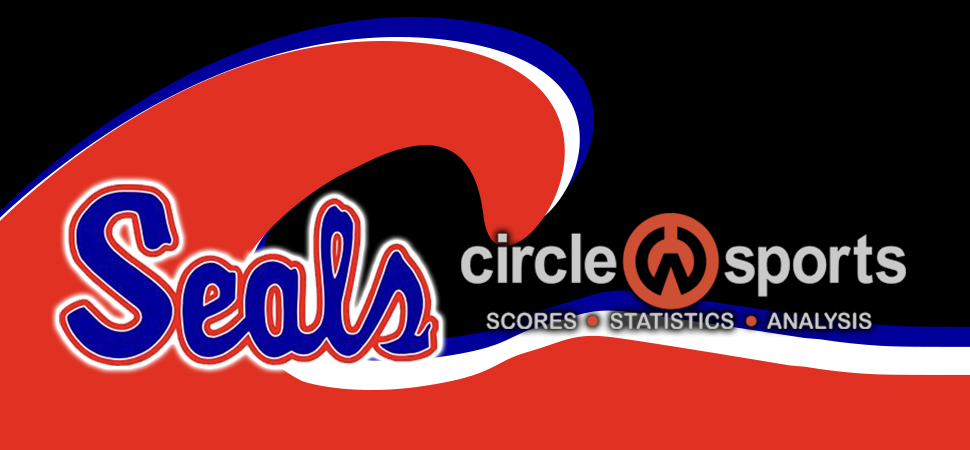 Seals forge tie in HAC-I race
By: Selinsgrove Athletics | Selinsgrove Athletics | October 3, 2022
LEWISBURG - Carly Aument and Alli Bucher scored goals less than five minutes apart in the first half, and Selinsgrove limited Lewisburg to one shot in the Seals' 2-1 win in a key Heartland Athletic Conference-Division I field hockey game Monday at the Pawling Athletic Complex.
Selinsgrove (8-5 overall, 4-1) avenged an earlier loss to the Green Dragons (6-4, 4-1) and forged a tie atop the HAC-I standings with three games to play. Both teams face Danville, Milton and Shikellamy in the coming weeks to close out the division schedule.
The Seals got on the board after time expired in the first quarter when Aument deflected Cassidy Kibler's drive off a penalty corner insert. It was Aument's team-high seventh goal of the season.
Bucher matched Aument with her seventh goal at just more than 10 minutes to play in the first half. Bucher scored off junior classmate Lexi Freed's team-best seventh assist to give Selinsgrove a 2-0 halftime lead.
The Green Dragons, who were out-shot 11-1 in the game, were unable to challenge Selinsgrove goalie Bella Auman with another shot. Keeley Baker made nine saves for Lewisburg.
---
Selinsgrove 2, Lewisburg 1
First quarter
S-Carly Aument (Cassidy Kibler), 0:00.
Second quarter
S-Alli Bucher (Lexi Freed), 10:06.
Third quarter
L-Maddy Ikeler (Whitney Berge), 1:14.
Shots: S 11-1. Corners: S 12-1. Saves: Selins