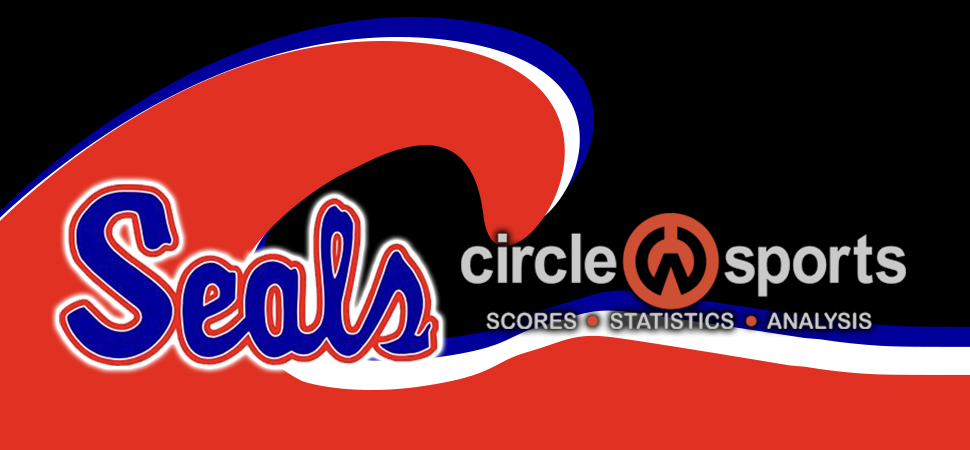 Seals fall to rival Braves
By: Selinsgrove Athletics | Selinsgrove Athletics | April 22, 2022
SUNBURY - Selinsgrove managed just an Allison Beddall single in dropping a 12-1 five-inning contest to Shikellamy at John O. Long Field.
The Seals (1-7) scored their lone run in the third inning. Cassidy walked, went to second on Mackenzie Hoyles' groundout and scored on Beddall's single.
Shikellamy 12, Selinsgrove 1
Selinsgrove 001 00 - 1-1-3
Shikellamy 014 16 - 12-14-1
Brooklyn Scholl, Sophia Ramer (4) and Jenna Sassaman, Erika Meiser. Sydnee Leeser and Reagan Wiest.
WP: Leeser; LP: Scholl.
Selinsgrove: Beddall, 1-for-2, RBI.
Shikellamy: Taylor Treas, 1-for-3, homer, run, RBI; Wiest 2-for-4, double, 2 RBIs; Sidney Sinko 2-for-2, 3 runs; Allison Minnier, 2-for-3, 2 runs; Gweneth Wiest 2-for-2, 2 RBIs; Leeser 1-for-3, 2 RBIs; Ella Oakes 2-for-3, homer, 2 runs, RBI.