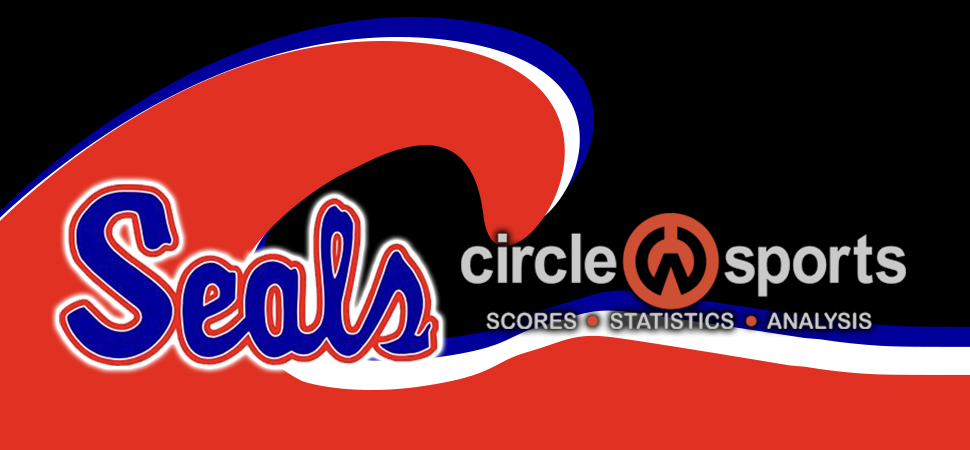 Seals fall to Lewisburg
By: Selinsgrove Athletics | Selinsgrove Athletics | September 8, 2022
SELINSGROVE - Maddie Ikeler and Avery Mast each scored unassisted goals, and Keeley Baker stopped 18 shots as Lewisburg upset the Seals, 2-1.
Carly Aument scored off a feed from Alexis Freed in the third quarter for the only Selinsgrove goal.
Selinsgrove is now 2-1 overall, 0-1 HAC-I. Lewisburg is 1-2, 1-0.
LEWISBURG 2, SELINSGROVE 1
First quarter
L-Maddie Ikeler, 8:17.
Second quarter
L-Avery Mast, 11:33.
Third quarter
S-Carly Aument (Alexis Freed), 4:05.
Shots: S 19-5. Corners: S 18-0. Saves: Lewisburg 18 (Keeley Baker); Selinsgrove 2 (Emily Gelnett 1, Bella Auman 1).