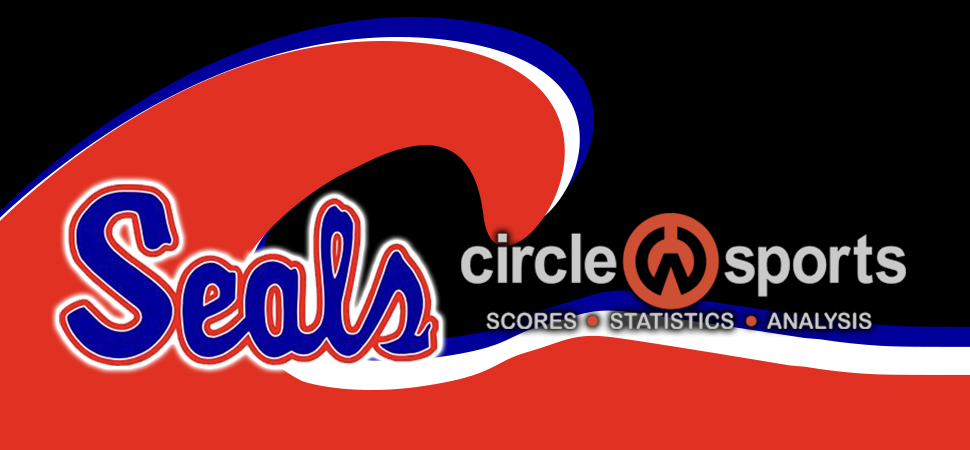 Seals drop two at Palmrya Tournament
By: Selinsgrove Athletics | Selinsgrove Athletics | September 10, 2022
PALMYRA — Sydney Schmouder and Lexi Freed were named to the Cougar Classic all-tournament team after Selinsgrove lost two games at the Palmyra High event.
The Seals (2-3) were beaten 4-1 by Central Dauphin and 2-1 in overtime by Dallastown. The host Cougars won the title.
Schmouder assisted on Cassidy Kibler's tying goal in the second quarter of the Seals' semifinal. Central Dauphin (4-1) went ahead in the final five seconds of the half, then scored twice in the fourth quarter. The Seals led in both shots (9-7) and corners (8-3).
Alli Bucher put Selinsgrove on top in the consolation game with a second-quarter goal assisted by Freed. Dallastown (1-2) beat the first-half buzzer to tie with three seconds left, then won at the 6:30 mark of OT.
---
COUGAR CLASSIC
At Palmyra H.S.
Central Dauphin 4, Selinsgrove 1
Second quarter
CD-Maya Williams, 9:43; S-Cassidy Kibler (Sydney Schmouder), 7:26; CD-Williams, 0:05.
Fourth quarter
CD-Kaylee Zellers (Sarah Peroni), 8:40; CD-Vagadia (Zellers), 2:38.
Shots: S 9-7. Corners: S 8-3. Saves: Selinsgrove 4 (Bella Auman 3, Katie Varner).
Dallastown 2, Selinsgrove 1 (OT)
Second quarter
S-Alli Bucher (Lexi Freed), 7:50; D-Ava Markel, 0:03.
Overtime
D-Brooke Altland, 6:30.
Shots: D 10-7. Corners: D 13-11. Saves: Selinsgrove 8 (Emily Gelnett 3, Katie Varner 3, Bella Auman 2).