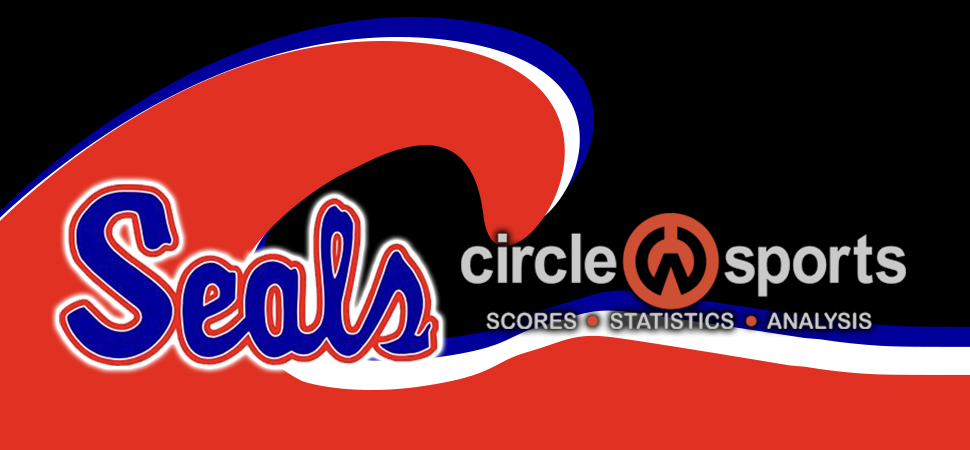 Seals drop nonleague contest to Lower Dauphin
By: Selinsgrove Athletics | Selinsgrove Athletics | September 3, 2022
SELINSGROVE — David Risser scored three straight goals to break open a tie game for Central Dauphin as the Falcons knocked off Selinsgrove, 4-2.
Bobby Kruskie and Nick Ritter each scored for Selinsgrove. Jonah Erb had 10 saves and an assist for the Seals.
---
Lower Dauphin 4, Selinsgrove 2
First half
LD-Jacob Collins, 36:05; S-Bobby Kruskie (Logan Rodkey), 26:32; LD-David Risser (Rees Schrode), 22:44.
Second half
LD-Risser (Astin Lehman), 28:12; LD-Risser (Collins), 20:22; S-Nick Ritter (Jonah Erb), 9:16.
Shots: LD 21-14. Corners: LD 6-5. Saves: Selinsgrove 10 (Jonah Erb); Lower Dauphin 5 (William Foley).