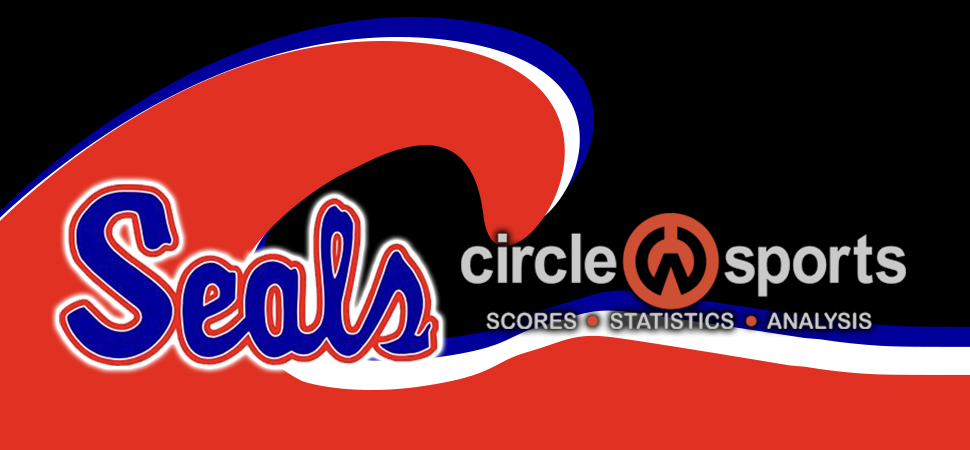 Seals drop match to Jersey Shore
By: Selinsgrove Athletics | Selinsgrove Athletics | September 29, 2022
SELINSGROVE — Selinsgrove got a victory from Siena Rodgers at No. 1 singles and split the doubles matches in a tight 3-2 setback to Jersey Shore.
Rodgers dropped just three games in a straight-set win at No. 3 singles. The Seals' team of McKenna Ulery and Evie Hostetter won in straight sets at No. 2 doubles.
---
Jersey Shore 3, Selinsgrove 2
Singles
Zeta Blesh (JS) def. Eden Miller, 6-3, 6-0.
Teresa Temple (JS) def. Alaina Liesenfield, 6-3, 7-5.
Siena Rodgers (Sel) def. Jocelyn Sproat, 6-1, 6-2.
Doubles
Ellie Gundy-Bree Weaver (JS) def. Evelyn Hostetter-Alexa Joiner, 6-1, 7-5.
McKenna Ulery-Evie Hostetter (Sel) def. Catie Lugg-Audra Eaton 6-4, 6-2.