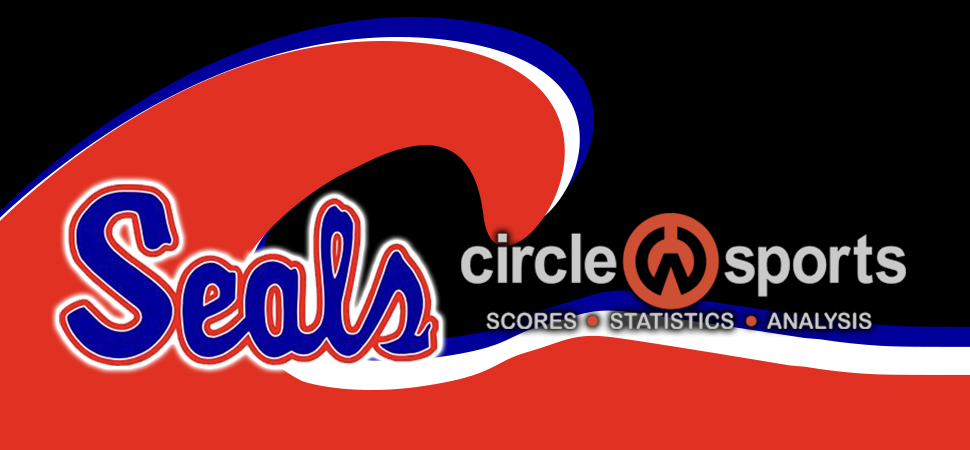 Seals drop 2 at Central Columbia Tournament
By: Selinsgrove Athletics | Selinsgrove Athletics | April 23, 2022
ALMEDIA - Athens scored two runs in the third inning to knock off Selinsgrove in the first game of the Central Columbia Tournament, 2-1, and the Seals also fell to league-rival Milton, 8-5, in the consolation game when Black Panthers broke a tie with three runs in the top of the seventh.
In the game against the Wildcats, Riley Batdorf singled home Kylie Hessek for a 1-0 lead in the top of the first. Athens two runs came via an outfield error in the bottom of the third.
Sophie Ramer was the hard-luck loser in the opener. She scattered five singles, and didn't allow an earned run. She struck out four and walked two.
Selinsgrove (1-9) struck for three runs in the bottom of the first against the Black Panthers. Cassidy Shay singled and stole second. Hessek walked. Shay moved to third on a passed ball, and scored on a passed ball. Batdorf followed with a two-run homer to center field. Batdorf finished the day 5-for-8 at the plate with a double and a homer in the two games.
Milton would tie the game in the fourth, before the Seals added two runs in the fifth to re-take the lead on Brooklyn Scholl's two-run blast in front of an Allison Beddall walk.