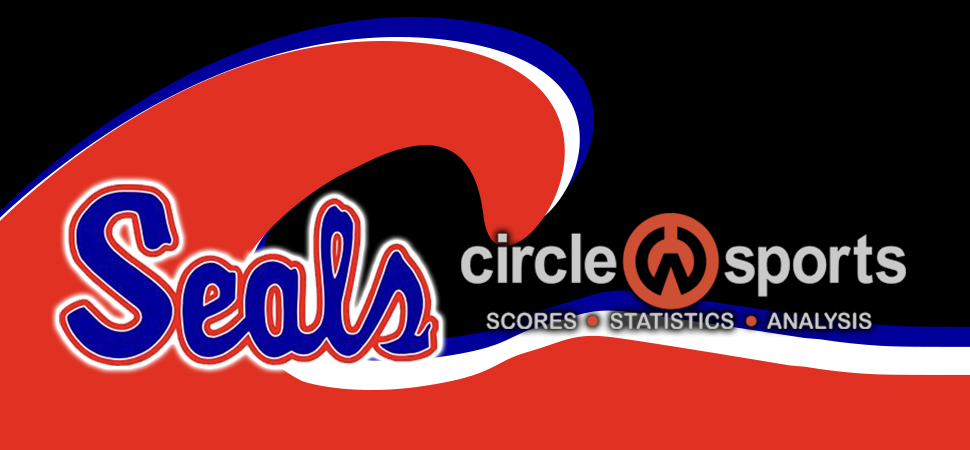 Seals climb back to .50
By: Selinsgrove Athletics | Selinsgrove Athletics | October 6, 2022
COAL TOWNSHIP — Abby Parise and Ella Magee combined for all five scores as Selinsgrove moved back to .500 with a 5-2 victory over Shamokin in Heartland Athletic Conference action.
Parise finished with a hat track, while Magee scored two goals for the Seals (7-7 overall, 4-2 HAC-I).
Shamokin falls to 5-8, 2-5.