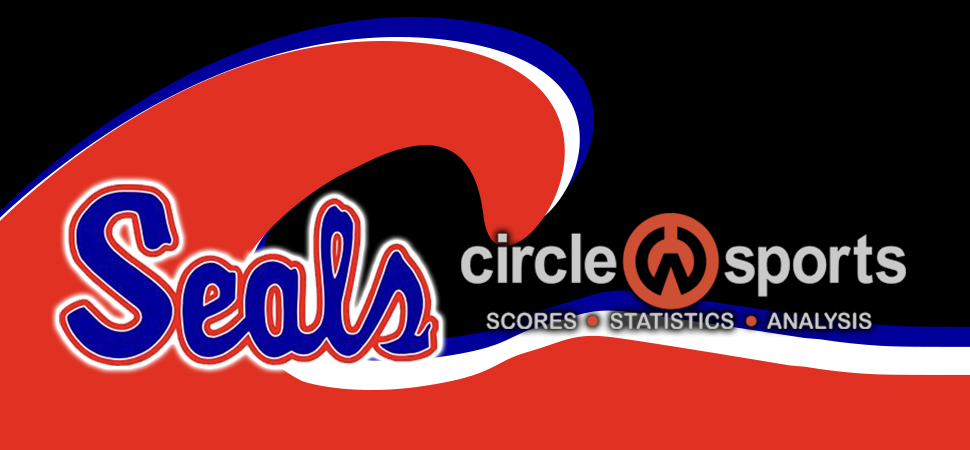 Seals beat Shikellamy
By: Selinsgrove Athletics | Selinsgrove Athletics | September 14, 2022
SUNBURY — Selinsgrove got three-set victories at No. 1 singles and No. 1 doubles to outlast Shikellamy, 3-2, in Heartland Athletic Conference-Division I girls tennis action on Wednesday.
Eden Miller won a tightly-contested match over Allie Minnier at No. 1 singles. Miller won the first set in a tiebreak with Minnier winning the second set, 7-5. Miller won the final set, 6-2.
In the No. 1 doubles match, Evelyn Hostetter and Alexia Joiner beat Shannon Sprenkle and Maggie Johnson, 6-4, in the third set.
Eveline Straub and Miah Bassler won the only straight-set match of the meet, winning their No. 2 doubles match, 6-1, 6-1 for the Seals (2-6).
Megan Strohecker at No. 2 singles and Sabrina Doebler at No. 3 singles each won three-set matches for the Braves (0-9).
---
Selinsgrove 3, Shikellamy 2
Singles
Eden Miller (Sel) def. Allie Minnier, 7-6 (7-1), 5-7, 6-2; Megan Strohecker (Shik) def. Alaina Liesenfeld, 6-2, 6-7 (8-6), 6-4; Sabrina Doebler (Shik) def. Siena Rodgers, 3-6, 7-5, 6-3.
Doubles
Evelyn Hostetter-Alex Joiner (Sel) def. Shannon Sprenkle-Maggie Johnson, 6-3, 4-6, 6-4; Eveline Straub-Miah Bassler (Sel) def. Dairelis Torres-McKenize Boyer, 6-, 6-1.