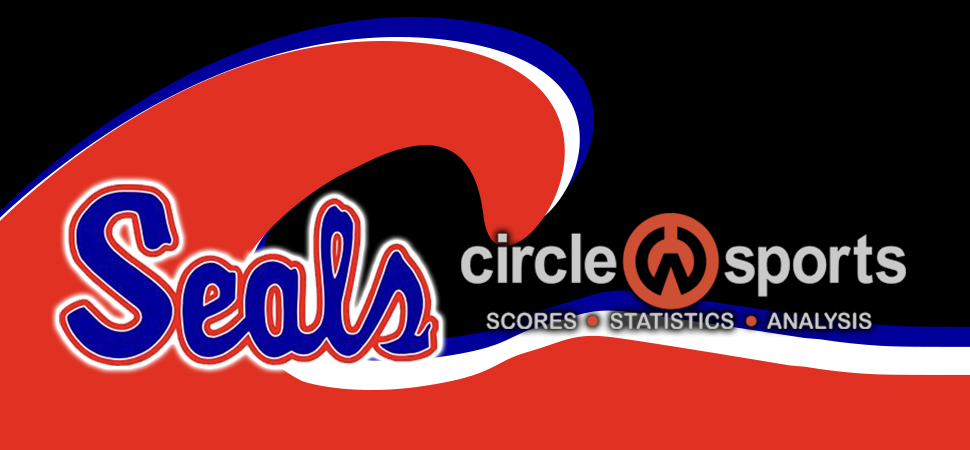 Seals beat Danville
By: Selinsgrove Athletics | Selinsgrove Athletics | September 13, 2022
SELINSGROVE — Sydney Schmouder had a goal and an assist for Selinsgrove, which broke open the HAC-I win with a trio of third-quarter goals, to beat Danville, 4-0.
The Seals (4-3 overall, 1-1 HAC-I) led 1-0 at halftime on Carly Aument's first-quarter goal, which was assisted by Schmouder.
It remained a one-goal game until Alexis Freed's penalty stroke at the 9:30 mark of the third. Schmouder and Kylee Hessek followed with goals over the next nine minutes of the period.
Kaitlyn Gabel made 30 saves for the Ironmen (2-3, 1-1).
---
Selinsgrove 4, Danville 0
First quarter
S-Carly Aument (Sydney Schmouder), 4:46.
Third quarter
S-Alexis Freed (penalty stroke), 9:30; S-Schmouder (Ali Beddall), 5:28; S-Kylee Hessek, 0:55.
Shots: S 34-2. Corners: S 22-3. Saves: Danville 30 (Kaitlyn Gabel); Selinsgrove 4 (Emily Gelnett 2, Bella Auman, Katie Varner).
JV score: Selinsgrove 6-0. Goal scorers: S-Aubrei Hoyles 2, Abby Raymond, Emma Peterson, Chloe Blair, Taylor Fry.