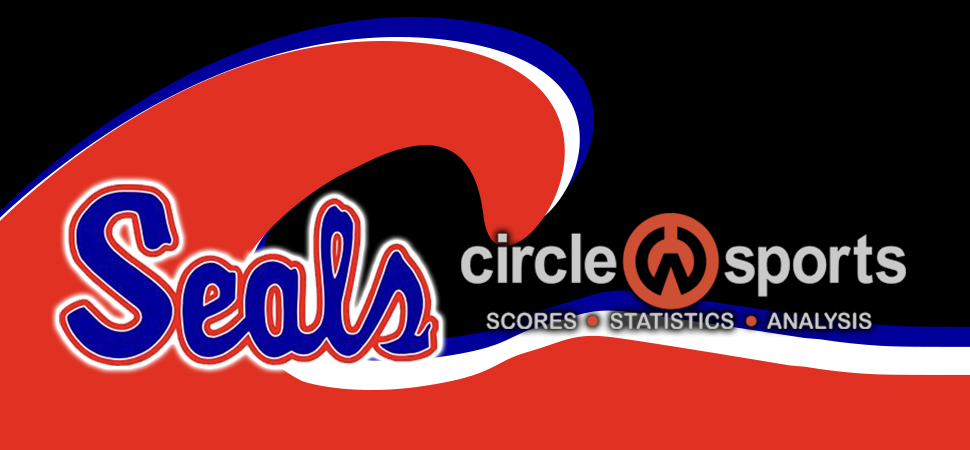 Ritter scores three goals, including 99th of his career
By: Selinsgrove Athletics | Selinsgrove Athletics | September 6, 2022
MILLVILLE — Nick Ritter tallied three goals, the final one the 99th of his career, as the Seals rolled to the nonleague victory at Millard Ludwig Field.
Colin Findlay and Bobby Kruskie also had goals for the Seals (2-1). Evan Dagle, Logan Rodkey and Will Magee had assists for Selinsgrove.
Jonah Erb had five saves in the shutout.
Ritter's, already Selinsgrove's all-time leading goal scorer, first chance to score his 100th career goal comes in a Saturday road trip to Mifflin County.
---
Selinsgrove 5, Millville 0
First half
Sel-Nick Ritter (Logan Rodkey), 17:40; Sel-Colin Findlay, 14:52; Sel-Ritter, 12:57; Sel-Ritter (Evan Dagle), :14.
Second half
Sel-Bobby Kruskie (Will Magee), 13:59.
Shots: Sel, 43-6. Corners: Sel, 15-1. Saves: Millville (Thomas Kraintz), 16. Selinsgrove (Jonah Erb), 6.