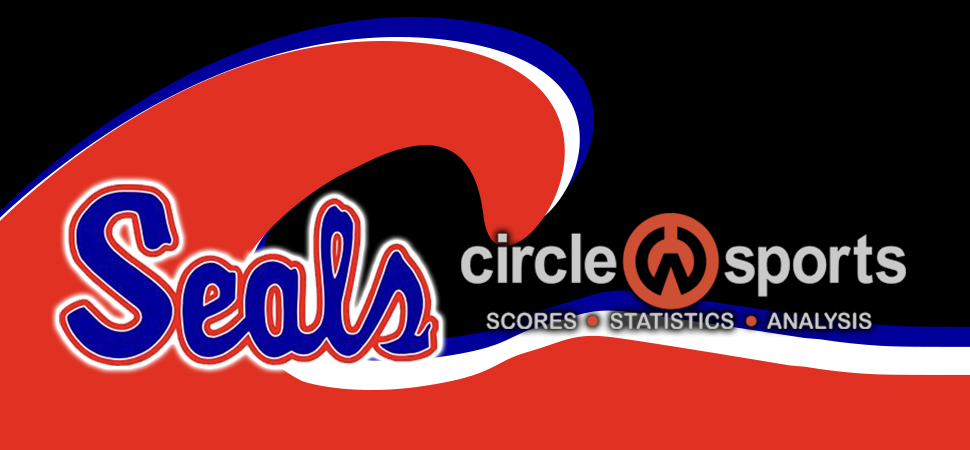 Reich strikes out 16 in victory
By: Selinsgrove Athletics | Selinsgrove Athletics | May 9, 2022
SELINSGROVE — Seton Hall-bound Ryan Reich struck out 16 in a three-hitter, and Tyler Swineford knocked in four runs, including a three-run homer in the bottom of the third as Selinsgrove knocked off rival Shikellamy, 6-1, in Heartland Athletic Conference-Division I action.
Aden Dressler reached on an error in the fifth inning, and later scored on a balk to account for the Braves (5-10 overall, 5-8 HAC-I).
Reich didn't walk a hitter in his masterful performance, and 67 of his 92 pitches went for strikes in the victory.
Gannon Steimling singled, and Teague Hoover walked with two outs in front of Swineford's homer.
Josh Domaracki doubled and scored on an error in the bottom of the fifth, before Swineford singled home courtesy runner Carter Hicks for a 5-1 lead.
Selinsgrove improves to 14-1, 12-0.
---
Selinsgrove 6, Shikellamy 1
Shikellamy;000;010;0 — 1-3-2
Selinsgrove;003;021;x — 6-7-1
Kaden Hoffman, Andrew Bottinger (6) and Mark Culp. Ryan Reich and Gannon Steimling.
WP: Reich; LP: Hoffman.
Selinsgrove: Josh Domaracki, 1-for-3, double, run; Steimling, 3-for-3, double, RBI; Swineford, 2-for-3, homer (3rd, two on), run, 4 RBIs.