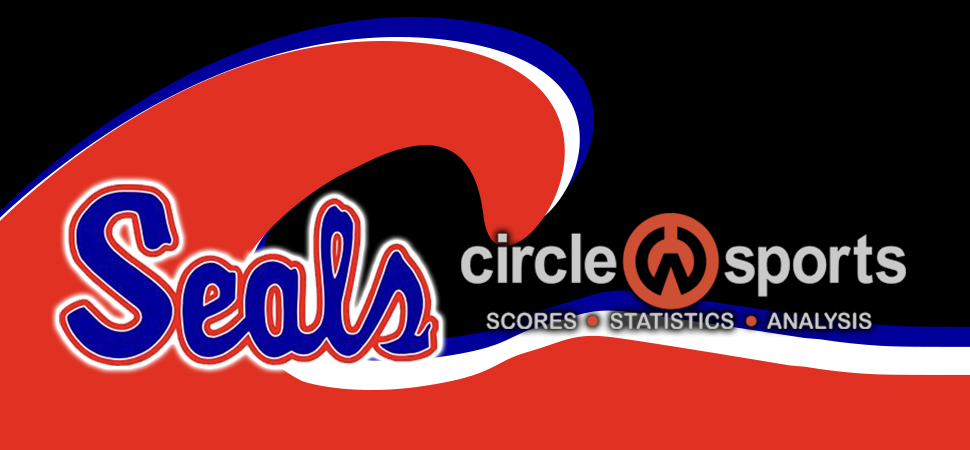 Register Now For Lady Seals Youth Basketball League
By: Selinsgrove Athletics | Selinsgrove Athletics | August 18, 2022
The Lady Seals Youth Basketball League is officially open for registration! This is for girls in grades 3-6 within the Selinsgrove Area School District.
All registrations will be completed online, and fees will be paid by cash or check at the evaluation night (date/time grade dependent). All information, including the registration link, can be found out our website: https://sites.google.com/view/lsybl/home.
Registration deadline: Sunday, September 25th.
If you cannot make arrangements to be at the evaluation night, please mail checks (made out to Lady Seals Basketball Boosters) to:
Denyel Decker
359 Seals Avenue
Selinsgrove, PA 17870
Please reach out via email if you have any questions about the upcoming season!