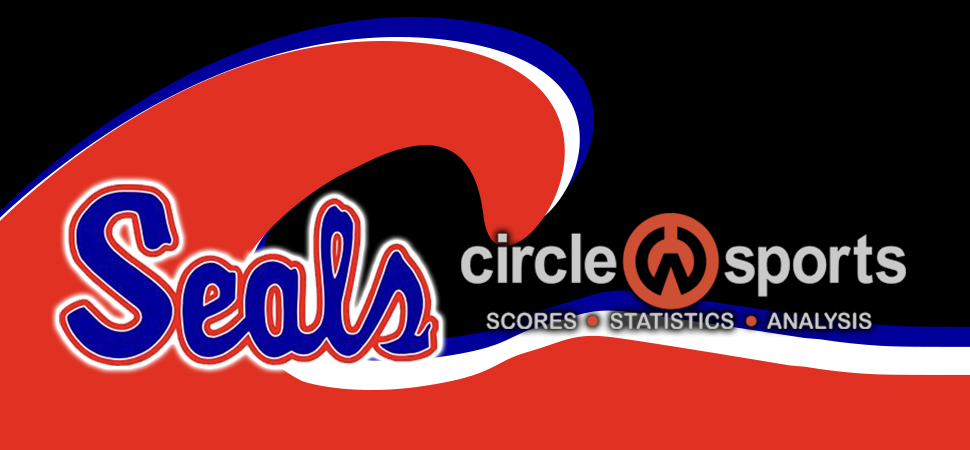 Ramer pitches Seals past Midd-West
By: Selinsgrove Athletics | Selinsgrove Athletics | May 2, 2022
SELINSGROVE — Sophia Ramer pitched a five-hitter and stacked five scoreless innings while Selinsgrove built a four-run lead in its eventual 4-1 win over Midd-West on Monday in Heartland Athletic Conference-Division I softball.
The Seals scored two runs in each of the first and fifth innings. Consecutive infield errors with two on and two outs in the first made it 2-0. Riley Batdorf's two-out single made it 3-0 in the fifth, before a fourth run came home on a wild pitch.
Ramer struck out two without walking a batter. The run she allowed was unearned.
Sarah Shupp was 2-for-3 for Midd-West.
---
Selinsgrove 4, Midd-West 1
Midd-West;000;001;0 — 1-5-3
Selinsgrove;200;020;x — 4-5-2
Lorna Oldt and McKennin Voss. Sophia Ramer and Jenna Sassaman.
WP: Ramer. LP: Oldt.
Midd-West: Shupp 2-for-3; Zerby RBI; Keister 1-for-3; Ewing 1-for-3; Voss 1-for-1, run.
Selinsgrove: Hessek 1-for-4, run; Hoyles run; Beddall 1-for-2, 2 runs; Batdorf 1-for-3, RBI; Ramer 1-for-3.