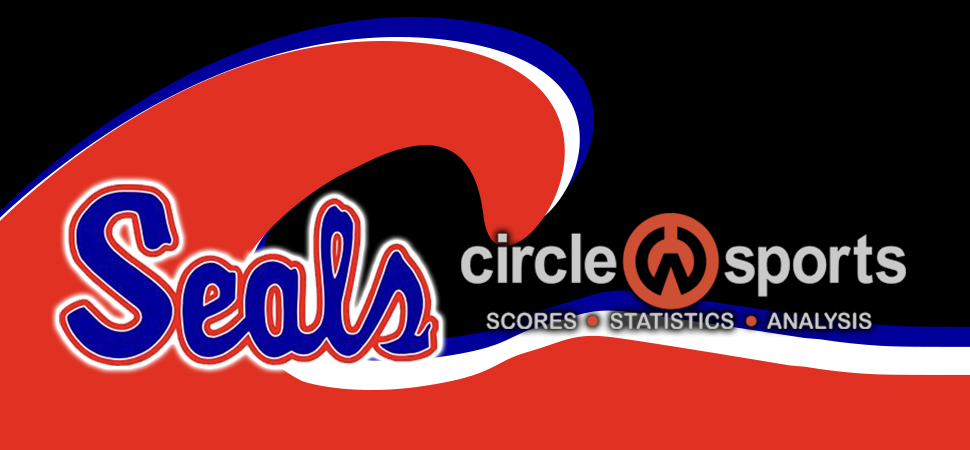 Millionaires sweep Seals
By: Selinsgrove Athletics | Selinsgrove Athletics | September 26, 2022
SELINSGROVE — The Millionaires swept the HAC-I tennis match on Senior Night from the Seals, 4-0.
Williamsport (9-1) has the just one loss in HAC-I to Jersey Shore, and has matches remaining with Shikellamy and the Bulldogs. The Bulldogs lost to Central Mountain on Monday, giving Williamsport a chance to share the title.

Selinsgrove falls to 4-10.
The final doubles match was stopped due to rain.
---
Williamsport 4, Selinsgrove 0
Singles
Abby Robertson (Will) def. Eden Miller, 6-2, 6-1.
Ally McCann (Will) def. Alaina Liesenfield, 6-4, 6-0.
Kayla Bloch (Will) def. Siena Rodgers, 6-2, 6-4.
Doubles
Emlyn Kinley-Breanna Charles (Will) def. Evelyn Hostetter-Alexa Joiner, 6-4, 6-2.
Chole Campbell-Shamarya Robinson (Will) played McKenna Ulrey-Eveline Straub, 6-2, rained out.