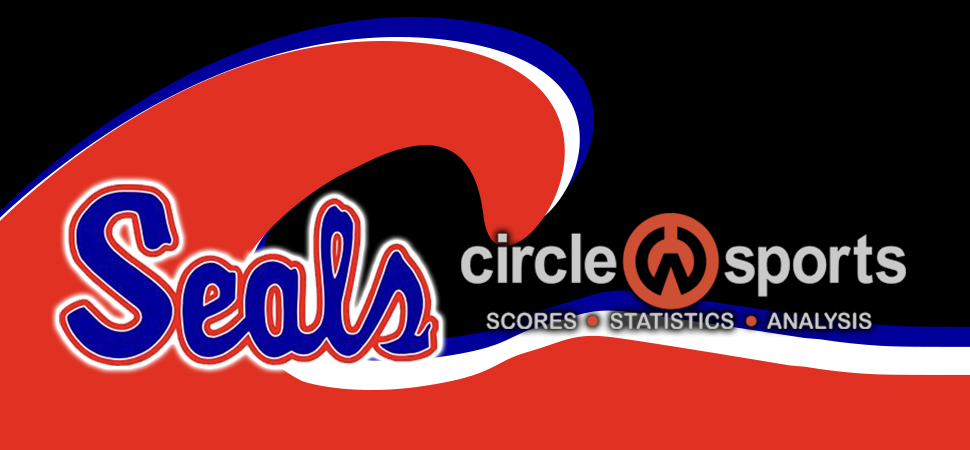 Mifflinburg wins district title rematch
By: Selinsgrove Athletics | Selinsgrove Athletics | September 1, 2022
SELINSGROVE — Mifflinburg and Selinsgrove's girls soccer teams renewed their recent string of classics on Thursday, this time with the Wildcats prevailing in overtime.
Sarah Fritz scored off a pass from Laura Darrup in overtime to cap off a Mifflinburg rally in a 3-2 win.
The rivals have met in the last two District 4 3A title games, splitting the crowns with Mifflinburg winning a year ago.
Selinsgrove led 1-0 at the break on a goal by Ella Magee and responded immediately after the Wildcats equalized early in the second half.
Fritz scored in the 53rd minute to tie the game for the Wildcats and two minutes later Taylor Zacharda scored to give the Seals the lead back.
Down one, the Wildcats got another equalizer when Darrup finished a pass from Jasmine Doebler to make it 2-2.
In overtime, Darrup fed Swartz for the game-winner.
The Wildcats (2-0) have won consecutive games against contenders Selinsgrove and Shikellamy following a 3-1 win over the Braves in the opener.
Selinsgrove drops to 1-1.