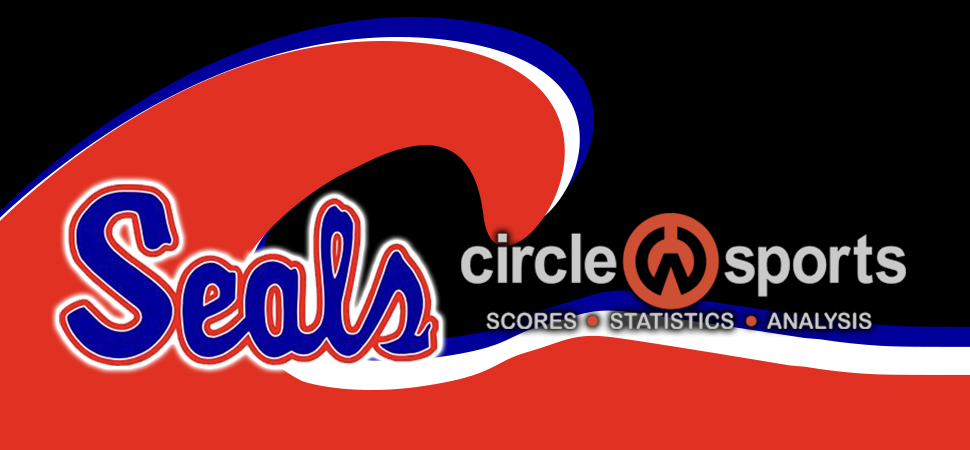 Lake-Lehman beats Selinsgrove
By: Selinsgrove Athletics | Selinsgrove Athletics | September 26, 2022
LEHMAN — Lauren Domzalski scored two goals, including one in the final minute of the first half, and Faye Post kept Selinsgrove off the board in Lake-Lehman's 3-0 nonleague win.
Post, a Northwestern commit, stopped all 11 shots she faced in the game.
The Seals (7-5) matched Lake-Lehman in shots (11-11) and penalty corners (5-5).
---
Lake-Lehman 3, Selinsgrove 0
First quarter
LL-Therese Ciacca (Rachel Galasso), 10:23.
Second quarter
LL-Lauren Domzalski (Sophia Lenza), 0:42.
Fourth quarter
LL-Domzalski (Callie Dieffenbacher), 2:37.
Shots: Tie, 11-11. Corners: Tie, 5-5. Saves: Selinsgrove 8 (Bella Auman); Lake-Lehman 11 (Faye Post).