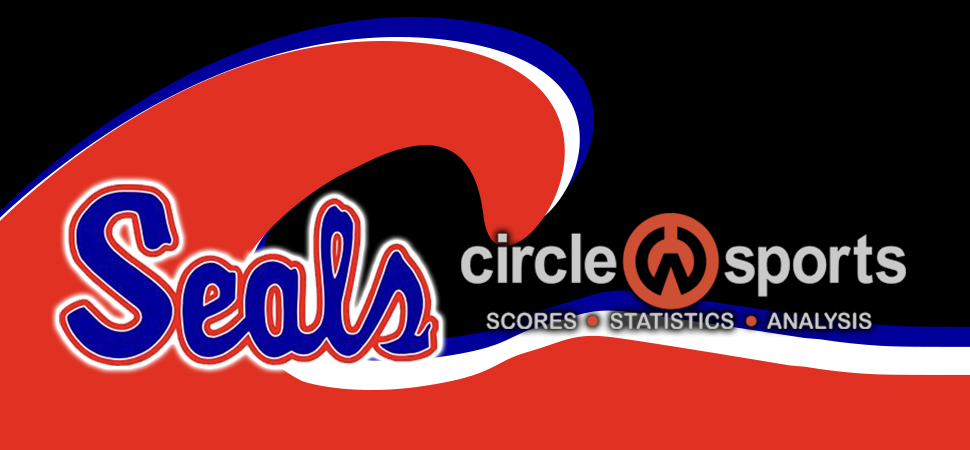 Junior High Softball falls to Mifflin County
By: Selinsgrove Athletics | Selinsgrove Athletics | September 7, 2022
Selinsgrove Seals fell behind early and couldn't come back in a 15-10 loss to Mifflin County JH on Tuesday. Mifflin County JH scored on a double in the first inning, a single in the second inning, and a double in the second inning.
Despite the loss, Selinsgrove Seals did collect 11 hits in the high-scoring affair. Unfortunately, Mifflin County JH had 11 hits on the way to victory.
Mifflin County got their offense started thanks to a double in the first inning that scored two runs.
Selinsgrove Seals tallied five runs in the fifth inning. Peyton Y, Molly H, Alexis S, and Rylie F all contributed in the big inning with RBIs.
Mifflin County JH scored five runs in the third inning.
Brooklyn C was in the pitcher's circle for Selinsgrove Seals. The bulldog lasted three innings, allowing seven hits and 11 runs while striking out one. Chloe N threw three innings out of the bullpen.
Selinsgrove Seals saw the ball well today, racking up 11 hits in the game. Alexis, Madison M, and Rylie each managed multiple hits for Selinsgrove Seals. Alexis went 3-for-4 at the plate to lead Selinsgrove Seals in hits.