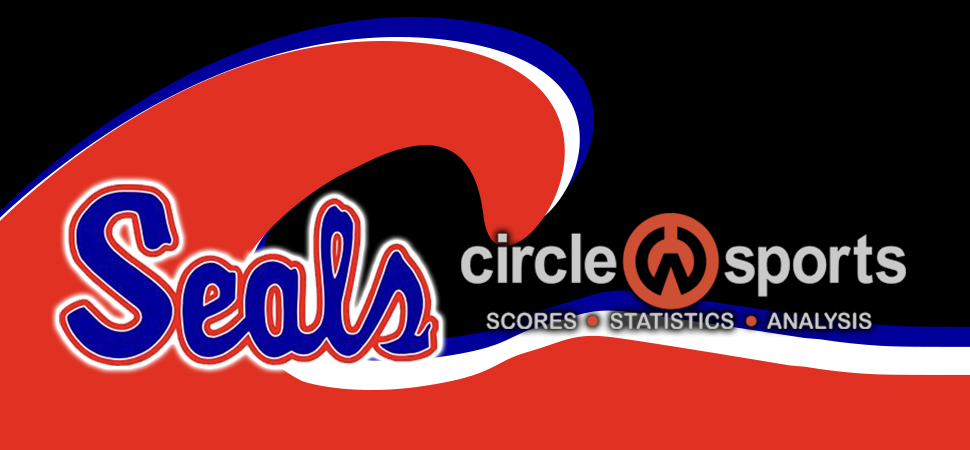 Junior High Softball crushes Southern Columbia, 21-7
By: Selinsgrove Athletics | Selinsgrove Athletics | September 2, 2022
Selinsgrove Seals bested Southern Columbia JH in a high-scoring affair, 21-7.
Selinsgrove Seals fired up the offense in the first inning, when Peyton Y homered on a 3-0 count, scoring two runs.
Selinsgrove Seals scored seven runs in the third inning. The offensive onslaught by Selinsgrove Seals was led by Danika B, Molly H, Alexis S, and Danika, all sending runners across the plate with RBIs in the inning.
Brooklyn C was the winning pitcher for Selinsgrove Seals. The bulldog allowed four hits and four runs over three innings, striking out four. Chloe N threw two innings in relief out of the bullpen.
Selinsgrove Seals launched four home runs on the day. Molly had a homer in the third inning. Alexis put one out in the third inning. Peyton went yard in the first inning. Rylie F went for the long ball in the fifth inning.
Selinsgrove Seals scattered 14 hits in the game. Rylie, Danika, Molly, and Alexis all collected multiple hits for Selinsgrove Seals. Rylie went 4-for-4 at the plate to lead Selinsgrove Seals in hits. Selinsgrove Seals stole 27 bases during the game as six players stole more than one. Molly led the way with seven. Selinsgrove Seals was sure-handed and didn't commit a single error. Peyton made the most plays with seven.
A S led Southern Columbia JH with three hits in three at bats. A led Southern Columbia JH with three stolen bases, as they ran wild on the base paths with nine stolen bases.