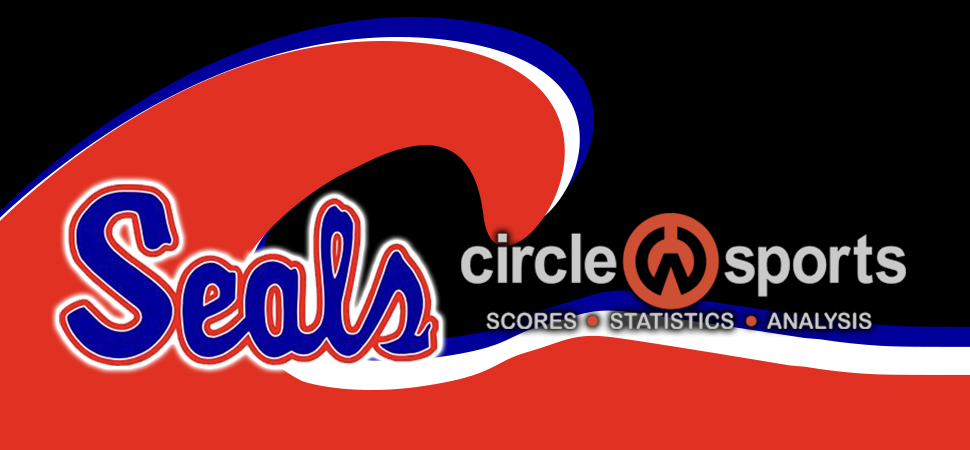 Junior High Lady Seals Top Midd-West
By: Selinsgrove Athletics | Selinsgrove Athletics | September 21, 2022
Selinsgrove Seals knocked in eight runs in the second on its way to a 15-4 victory over Midd-West on Tuesday. The Seals offense in the inning was led by Clara B, Sabrina F, Danika B, Molly H, Rylie F, and Alexis S, who each had RBIs in the inning.
Chloe N was credited with the victory for Selinsgrove. The ace allowed six hits and four runs over five innings, striking out three. Brooklyn C threw one inning in relief out of the bullpen.
Selinsgrove tallied ten hits. Clara and Rylie each managed multiple hits for Selinsgrove.