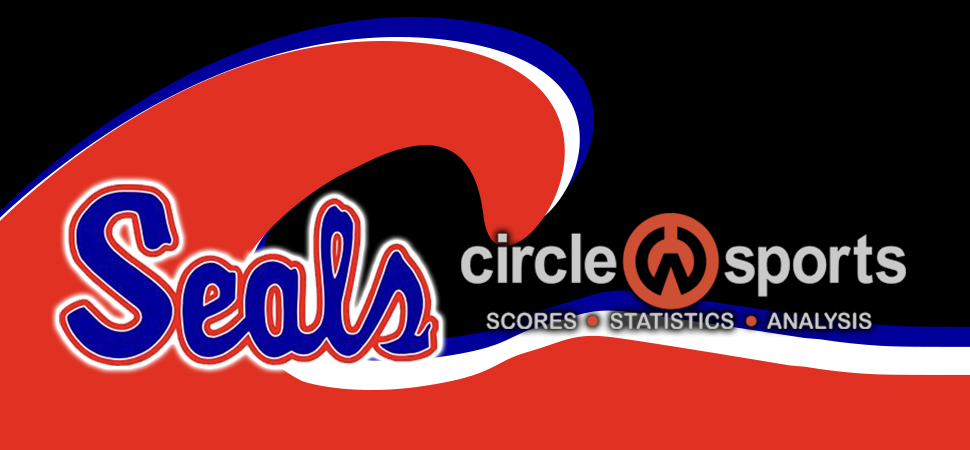 Junior High Lady Seals Defeat Mifflin County
By: Selinsgrove Athletics | Selinsgrove Athletics | September 18, 2022
Selinsgrove Seals and Mifflin County played an exciting back-and-forth game that saw Selinsgrove coming away with a 26-16 victory. The game was tied at 13 with Selinsgrove batting in the bottom of the fifth when Sabrina F drew a walk, scoring one run.
Selinsgrove captured the lead in the first inning when Madison M singled on a 0-2 count, scoring two runs.
After Mifflin County scored four runs in the top of the third, Selinsgrove answered with four of their own. Sabrina drew a walk, scoring one run, Danika B singled on a 2-2 count, scoring one run, and Alexis S singled on a 3-1 count, scoring two runs.
Chloe N got the start for the Seals. The ace allowed 15 hits and 13 runs over five innings, striking out three.
Selinsgrove hit one home run on the day. Molly went deep in the sixth inning with a three-run blast that finished off the Huskies.
Selinsgrove scattered 17 hits in the game. Molly, Alexis, Peyton Y, Madison, Brooklyn C, and Danika all collected multiple hits for. Molly led the way with four hits in five at bats.