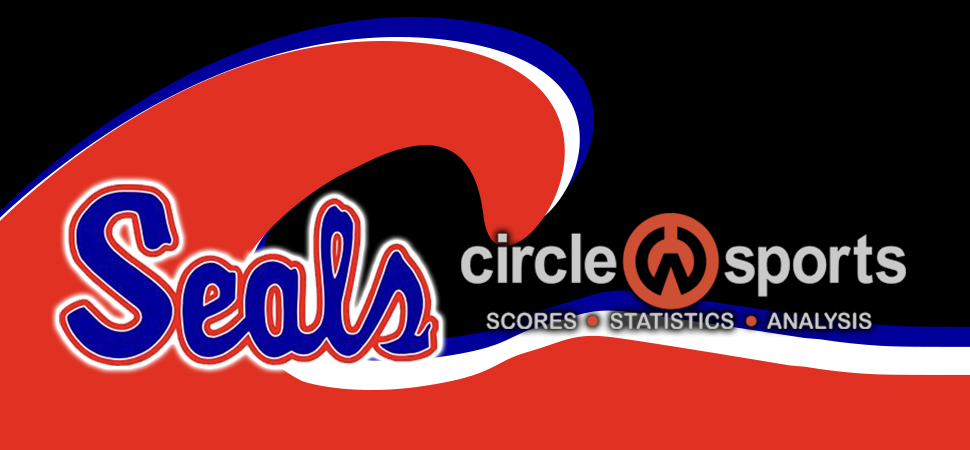 Junior High Lady Seals Come Up Short Against Loyalsock
By: Selinsgrove Athletics | Selinsgrove Athletics | September 11, 2022
Despite a 5-run deficit in the fifth inning, Selinsgrove Seals almost came all the way back, eventually falling 13-12 to the Loyalsock Lancers on Saturday. Selinsgrove scored four runs in the failed comeback on a single by Peyton Y in the sixth, a single by Rylie F in the seventh, and a groundout by Madison M in the seventh.
Selinsgrove collected six hits and Loyalsock lancers had 13 in the high-scoring affair.
In the first inning, Selinsgrove got their offense started. An error scored one run for Selinsgrove Seals.
In the bottom of the third inning, Loyalsock tied things up at five when an error scored two runs.
Loyalsock lancers pulled away for good with four runs in the fourth inning.
Selinsgrove scored four runs in the third inning. Molly H and Rylie all contributed in the big inning with RBIs.
Brooklyn C started the game for Selinsgrove Seals. The bulldog went four innings, allowing nine runs on ten hits, striking out two and walking one. Chloe N threw two innings in relief.
Selinsgrove Seals racked up six hits. Rylie and Peyton each collected multiple hits. Rylie led with three hits in four at bats.