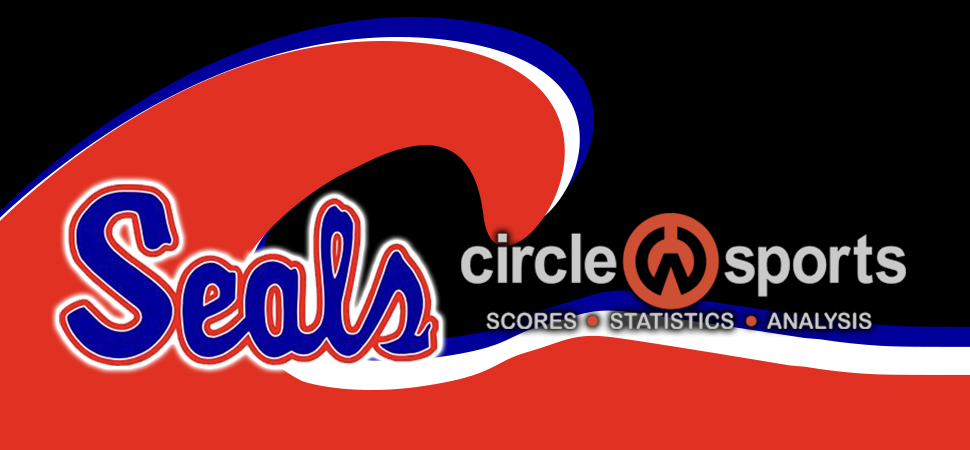 JH Seals fall to Spartans
By: Selinsgrove Athletics | Selinsgrove Athletics | August 31, 2022
Selinsgrove Seals watched the game slip away early and couldn't recover in a 17-10 loss to Hughesville Jr High on Saturday.
Selinsgrove collected eight hits and Hughesville Jr High had 15 in the high-scoring affair.
Selinsgrove Seals tallied six runs in the fifth inning. Chloe N, Peyton Y, Rylie F, Kristen S, and Danika B each drove in runs during the inning.
Chloe was in the circle for Selinsgrove Seals. The pitcher allowed ten hits and ten runs over three innings, walking zero. Brooklyn C threw four innings in relief.
Selinsgrove Seals scattered eight hits in the game. Rylie and Brooklyn each had multiple hits for Selinsgrove Seals. Rylie led Selinsgrove Seals with three hits in four at bats.