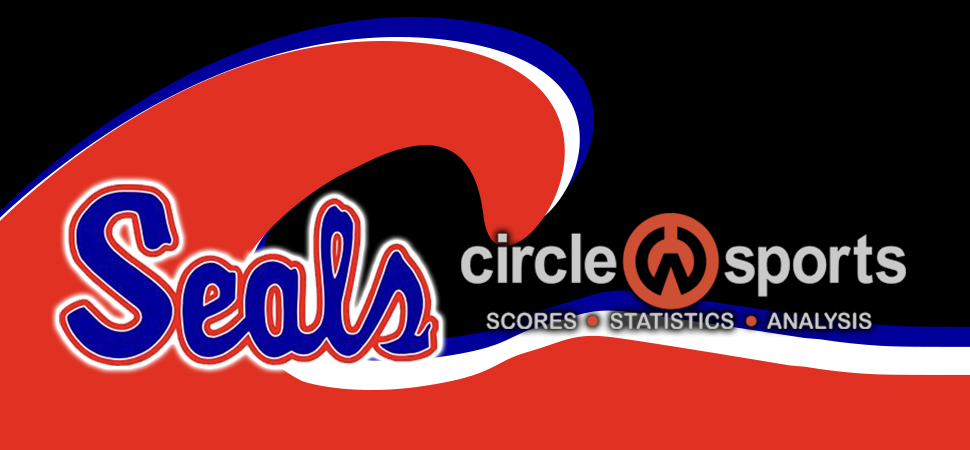 Jersey Shore Edges Junior High Lady Seals
By: Selinsgrove Athletics | Selinsgrove Athletics | September 27, 2022
Selinsgrove stayed in it until the end, but Jersey Shore pulled away late in a 15-11 victory on Monday. Jersey Shore was down 10-9 in the top of the fifth inning when a double on a 1-0 count scored two runs.
Selinsgrove collected ten hits and Jersey Shore had 16 in the high-scoring affair.
The Seals notched six runs in the third inning. Selinsgrove Seals batters contributing to the big inning included Madison M, Brooklyn C, Peyton Y, and Molly, all driving in runs in the inning.
Chloe N led things off in the circle for Selinsgrove. The pitcher went four innings, allowing nine runs on nine hits and striking out three. Brooklyn threw three innings in relief out of the bullpen.
Selinsgrove Seals saw the ball well today, racking up ten hits in the game. Molly, Danika B, and Alexis S all had multiple hits for Selinsgrove Seals.