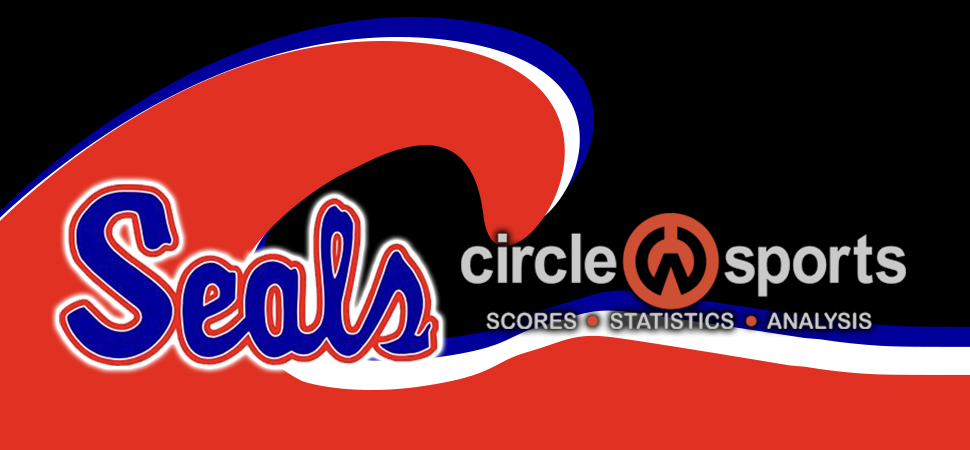 Hile named to Big 33 team
By: Selinsgrove Athletics | Selinsgrove Athletics | May 3, 2022
When Brandon Hile picked up the phone on Monday night, his high school coach, and member of the West staff in the East-West All-Star Game, Derek Hicks, was on the other end.
"I thought he was calling to go over some things for the East-West game," Hile said. "I had no idea what it was about."
Hicks was calling the Kutztown-bound Hile to tell him the Pennsylvania State Football Coaches Association named him to the Big 33 roster on Tuesday.
"I had no idea. I was planning on the East-West game, and playing in the District 4 North-South game with all my friends," Hile said. "But I hadn't really thought about playing in the Big 33 game."
Hile becomes the ninth Selinsgrove player selected to the prestigious all-star game, the first since Ryan Keiser played in the 2010 game. A player from the Big 33 game has appeared in all 56 Super Bowls.
Hile was selected to replace St. Joseph's Rocco Nicholl, who will join Southern Columbia graduate Gavin Garcia at Kent State this fall.
"It's a cool opportunity," Hile said. "I know its a lot of Division I kids. I went through some of that (with my recruiting), but I really didn't think I'd get chosen for this game."
Hile said that he doesn't feel as a Pennsylvania State Athletic Conference player that he'll have something to prove when he hits the field for practice.
"I don't think I have anything to prove, but I think it's a cool opportunity to prove how good PSAC football is," Hile said. "I want to have a good time, and hopefully play well."
Hile is a two-time PFSCA all-state selection at linebacker for the Seals and earned Pennsylvania Football Writers Class 4A honors for his performance his senior season.
Hile had 110 tackles in 2021 for the Seals, who finished 8-4 and lost in the District 4 Class 4A championship game. He added six sacks and 21 tackles for a loss this season. Hile was also a special teams ace for Selinsgrove, blocking four punts in his career.
The 6-2, 205-pounder also had his biggest offensive impact this season. He ran for 879 yards and 13 touchdowns, including three carries for 125 yards and two touchdowns in a 49-13 rout of Shamokin in his final home game at Harold L. Bolig Memorial Field in the district semifinals.
This year's Big 33 Game will take place May 30 at 2 p.m. at Bishop McDevitt High School in Harrisburg. Shamokin coach and former Southern Columbia great Henry Hynoski is this year's honorary chairman for the game. Hynoski played in the 2007 game.