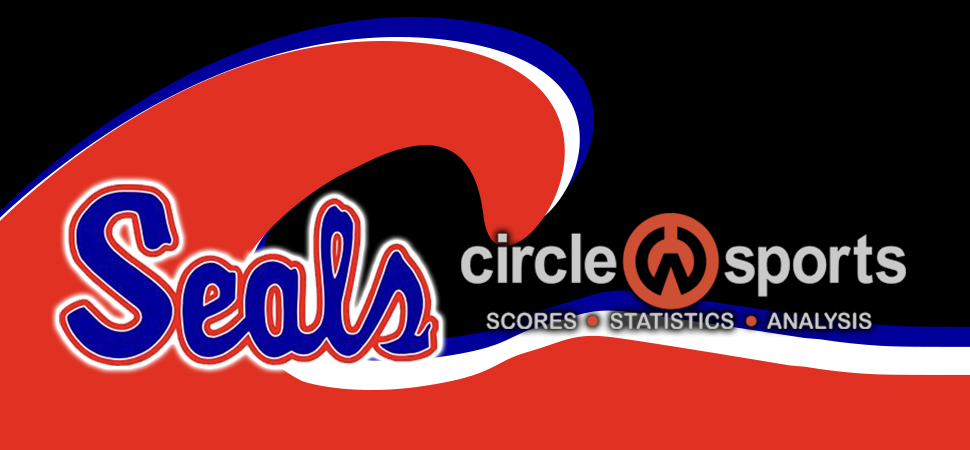 Hess Delivers Six Hits to Selinsgrove Victory over Shamokin
By: Selinsgrove Athletics | Selinsgrove Athletics | October 7, 2022
Six hits from Molly Hess helped lead Selinsgrove past Shamokin 20-4 on Thursday. Molly had singles in the first, third, and seventh, doubled in the seventh, and tripled in the second and fifth innings.
The Seals got their offense started when Rylie Fegley and Alexis Stoneburg both drove in an RBI on sacrifice flies.
In the seventh inning, the Seals put up 10 runs. The offensive onslaught was led by Rylie, Alexis, Madison M, Sabrina F, Danika B, and Molly, who all drove in runs in the inning.
Chloe N got the start for Selinsgrove in the circle. The hurler surrendered two runs on three hits over four and a third innings, striking out seven. Danika B threw 2 and 2/3 innings in relief, giving up two runs, and striking out two while walking no one.
The Seals tallied 23 hits. Molly, Peyton Y, Sabrina, Madison, Danika, Alexis, Brooklyn C, and Rylie each collected multiple hits. Molly went 6-for-6 at the plate to lead the Seals in hits.