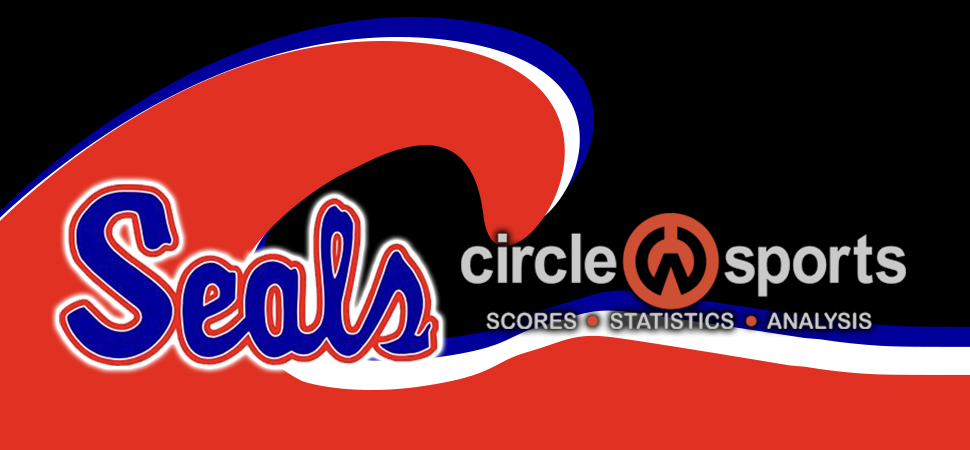 Gearhart's single lifts Seals over Millionaires in opener
By: Selinsgrove Athletics | Selinsgrove Athletics | March 29, 2022
SELINSGROVE – Ben Gearhart singled home Ryan Reich in the bottom of the ninth as Selinsgrove outlasted Williamsport, 5-4, in nonleague baseball action.
The Seals took advantage of two Williamsport errors to open the inning, allowing Reich and Jacob Anders to reach base, before Gearhart's winning hit.
Teague Hoover worked five shutout innings in relief to pick up the win for Selinsgrove. Hoover struck out 11 and walked two.
Williamsport took a 4-0 lead in the third inning. Two walks and a hit by pitch loaded the bases with one out for the Millionaires, Deacon Brown followed with a two-run single.
An errror plated the other two Williamsport runs in the inning.
Selinsgrove got two runs back in the bottom of the inning when Gearhart scored on a passed ball, and Gannon Steimling added an RBI single.
Tyler Swineford had an RBI single in the fifth, before Steimling tied the game with a two-out RBI double in the bottom of the seventh inning.
---
Selinsgrove 5, Williamsport 4 (9 innings)
Williamsport;004;000;000 — 4-4-4
Selinsgrove;002;010;101 — 5-6-2
WP: Teague Hoover; LP: Joey Signor.
Williamsport: Xavier Taylor, 2-for-3, run; Deacon Brown, 1-for-4, run, 2 RBIs.
Selinsgrove: Josh Domaracki, 1-for-2, 3 runs; Gannon Steimling 2-for-2, double, 2 RBIs; Ben Gearhart, 2-for-4, double, run, RBI.