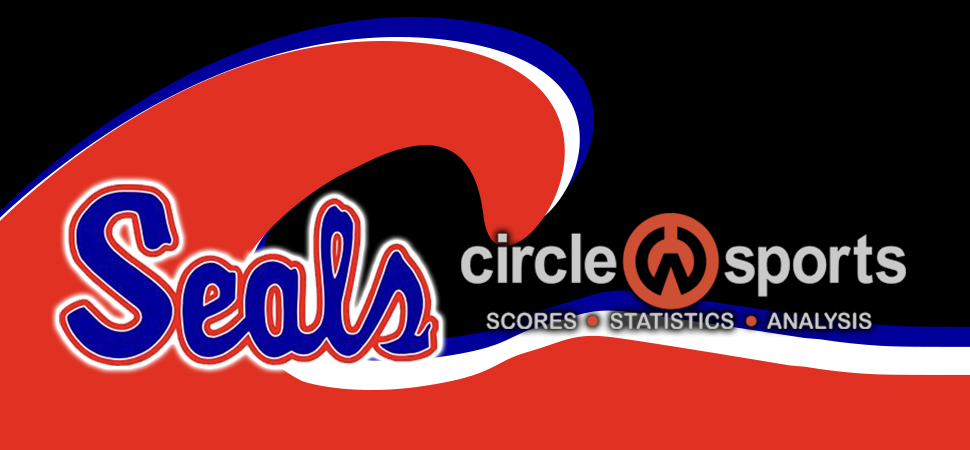 Field Hockey team hosting Summer Camp
By: Selinsgrove Athletics | Selinsgrove Athletics | May 10, 2022
The Selinsgrove Field Hockey team is hosting a Summer Camp for kids in grades 1-8 from June 5-8, 2022.
Campers will be split into appropriate groups by age and skill. We split into small groups and work on learning and improving fundamental field hockey skills. We introduce game tactics through fun drills and activities.
For more information, download the brochure.