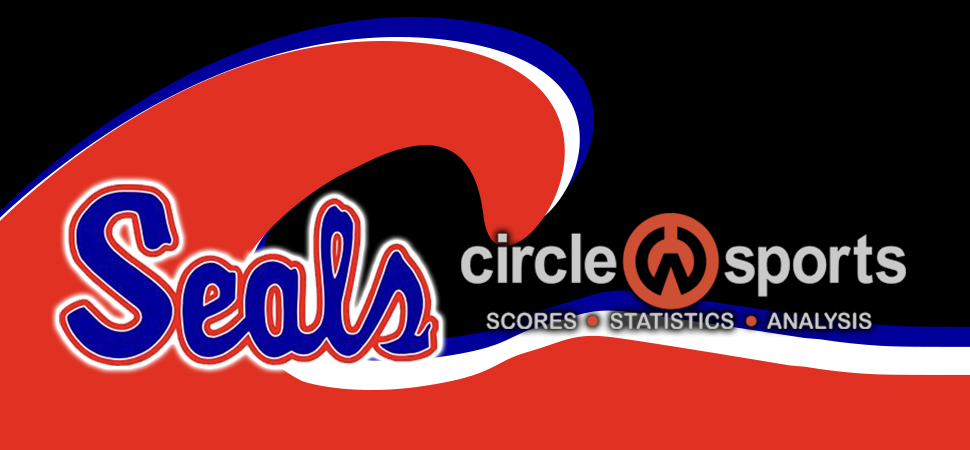 Central Mountain shuts out Selinsgrove
By: Selinsgrove Athletics | Selinsgrove Athletics | April 11, 2022
MILL HALL - Adalynn McKeague scattered three singles, and struck out 14 hitters as Central Mountain knocked off Selinsgrove, 2-0, to remain undefeated in HAC-I softball.
The Wildcats (5-0 overall, 4-0 HAC-I) scored all of its runs in the bottom of the first inning.
Kylie Hessek, Brooklyn Scholl and Erika Meiser had the Selinsgrove (1-5, 0-4) hits in the game.
Sophie Ramer scattered five singles, and allowed just one earned run in the circle for Selinsgrove.
Central Mountain 2, Selinsgrove 0
Selinsgrove 000 000 0 - 0-3-1
Central Mountain 200 000 x 2-5-0
Sophie Ramer and Jenna Sassaman. Adalyn McKeague and Gracie Saar.