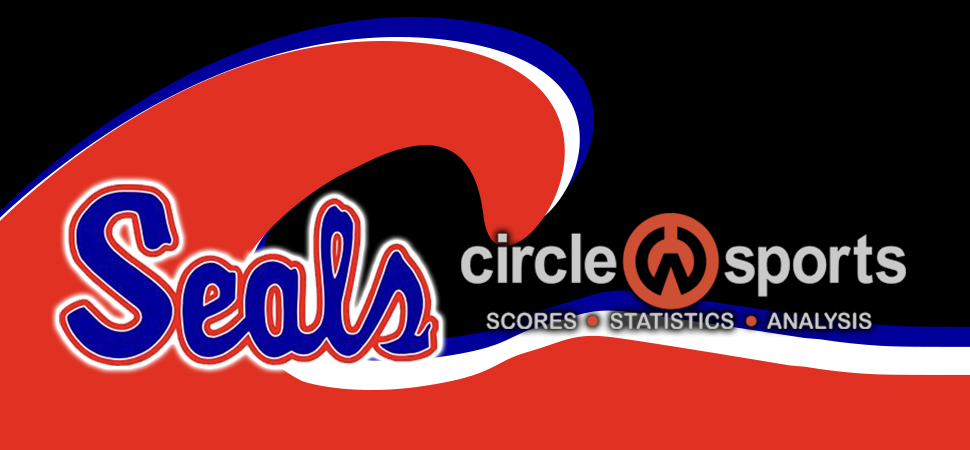 Central Mountain downs Selinsgrove
By: Selinsgrove Athletics | Selinsgrove Athletics | April 21, 2022
SELINSGROVE — The undefeated Wildcats scored seven runs in the top of the sixth to pick up the HAC-I victory, 11-0, over the Seals in 6 innings.
Sophie Mitchell hit two homers — a two-run blast in the fifth, and a three-run blast in the sixth — to lead the Central Mountain (8-1 overall, 7-0 HAC-I) offense.
Sophomore pitcher Adalynn McKeague allowed just a Kylie Hessek single in the fifth inning. McKeague struck out 12 and walked one.
Selinsgrove falls to 1-8, 0-6 HAC-I.
---
Central Mountain 11, Selinsgrove 0 (6inn)
Central Mountain;002;027 — 11-12-0
Selinsgrove;000;000 — 0-1-1
Adalynn McKeague and Gracie Saar. Sophie Ramer, A Hoyles (6) and Jenna Sassaman.
WP: McKeague; LP: Ramer.
Central Mountain: Caitlyn Watson, 2-for-3, double, 2 runs; Allison Lininger , 2-for-5, 2 runs; Madisyn Wian 1-for-4, 3 RBIs; Sophie Mitchell, 2-for-4, 2 homers (5th, one on), (6th, two on), 2 runs, 5 RBIs; Kelsey Burrows, 2-for-3.