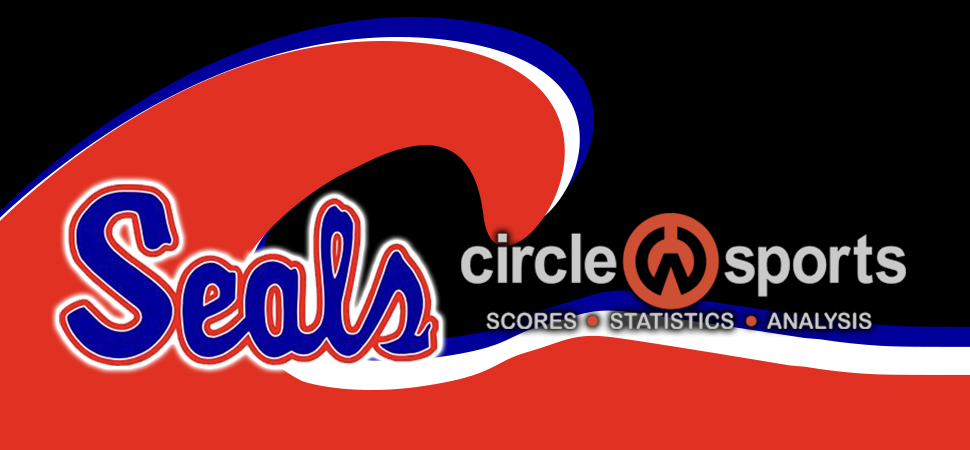 Bohner leads Danville over Selinsgrove
By: Selinsgrove Athletics | Selinsgrove Athletics | April 28, 2022
DANVILLE – Cara Bohner had three hits, including a homer, and struck out 13 to lead Danville to a 5-2 win over Selinsgrove in Heartland Athletic Conference-Division I action.
Bohner broke a scoreless tie with a solo homer in the third for Danville (5-4 overall and HAC-I).

Sofia Ramer had an RBI double for the Seals (2-11, 1-8).
---
Danville 5, Selinsgrove 2
Selinsgrove;000;002;0 — 0-5-1
Danville;001;220;x — 5-5-1
Sofia Ramer and Jenna Sassaman, Erika Meiser. Cara Bohner and Kat Rapp.
WP: Bohner; LP: Ramer.
Selinsgrove: Ramer, 2-for-3, double, RBI.
Danville: Bohner 3-for-4, homer (3rd, solo), triple, run, RBI.