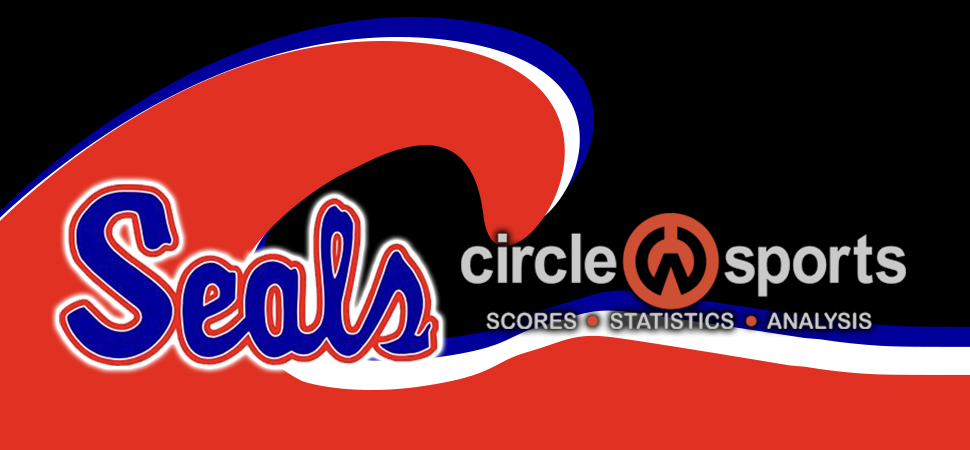 Big second-half keys Selinsgrove over Shikellamy
By: Selinsgrove Athletics | Selinsgrove Athletics | September 28, 2022
SUNBURY — Selinsgrove broke open a one-goal at halftime with five goals in a 7:30 span of the second half, and then held off a Shikellamy rally ina 6-4 victory over the Braves at Heartland Athletic Conference-Division I action at Shikellamy High School.
Logan Rodkey scored 7:43 into the game off an assist from Colin Findlay to give the Seals a 1-0 lead. The score remained that way until halftime.
Nick Ritter then started the Seals' run early in the second half, scoring off an assist from Evan Dagle with 34:24 left in the game. Jake Keeney followed with 30:13 left off a Ritter helper. Two minutes later, Bobby Kruskie scored off an assist from Keeney. Ritter then finished off the Selinsgrove scoring with back-to-back goals. Kruskie had an assist on a goal with 27:39 left, and Keeney was credited with the assist at the 26:59 mark. Ritter now has 27 goals in 12 games for the Seals (10-2 overall, 2-1 HAC-I).
Owen Welliver got the Braves into the scoring column with 18:55 left in the game off an assist from Nick Koontz. Fernando Nunez and Koontz then connected on two long goals from outside the box. Cole Lynch made it 6-4 with his own blast from outside the circle with four minutes left in the game, but the Braves (5-5, 0-2) couldn't get closer.
Jonah Erb had two saves for the Seals, while Ben Gross stopped eight shots for the Braves.
---
Selinsgrove 6, Shikellamy 4
First half
Sel-Logan Rodkey (Colin Findlay), 32:17.
Second half
Sel-Nick Ritter (Evan Dagle), 34:24; Sel-Jake Keeney (Ritter), 30:13; Sel-Bobby Kruskie (Keeney), 28:55; Sel-Ritter (Kruskie), 27:39; Sel-Ritter (Keeney), 26:59; Shik-Owen Welliver (Nick Koontz), 18:55; Shik-Fernando Nunez, 9:28; Shik-Koontz, 7:19; Shik-Cole Lynch, 4:29.
Shots: Sel, 14-6. Corners: Sel, 8-3. Saves: Selinsgrove (Jonah Erb), 2; Shikellamy (Ben Gross), 8.