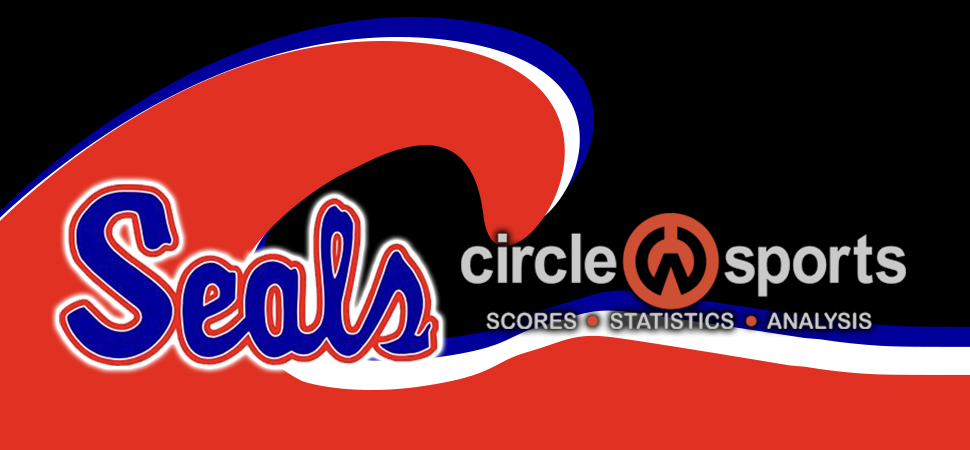 Williamsport beats Selinsgrove
By: Selinsgrove Athletics | Selinsgrove Athletics | September 28, 2021
SELINSGROVE - Williamsport limited Selinsgrove to just one goal with two minutes left in the game as the Millionaires beat the Seals, 3-1.
It snapped a four-game Selinsgrove winning streak in which the Seals had scored 16 goals.

Connor Poole scored two goals for Williamsport (6-2 overall, 3-1 HAC-I).
Colin Findlay scored an unassisted goal in the 78th minute for the Seals (6-4-1, 2-3 HAC-I).
---
Williamsport 3, Selinsgrove 1
First half
Will-Conner Poole, 2:00; Will-John Andrew Boll, 31:00; Will-Poole, 36:00.
Second half
Sel-Colin Findlay, 78:00.
Shots: Sel, 22-6. Corners: tied, 3-3. Saves: Selinsgrove 3 (Jonah Erb); Williamsport 13 (Sam Radulski).