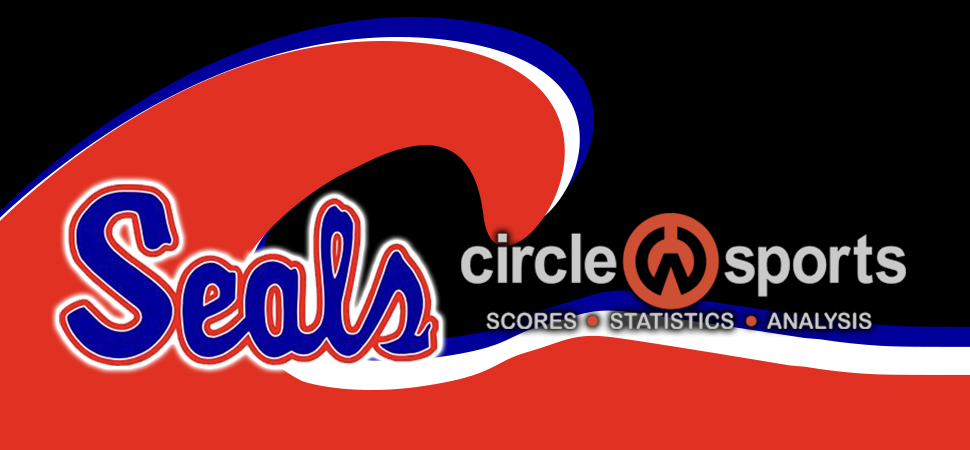 Two second-half goals lead Selinsgrove over Danville
By: Selinsgrove Athletics | Selinsgrove Athletics | September 25, 2021
DANVILLE - Selinsgrove scored two goals in the final 30 minutes of regulation to beat Danville, 2-0 as the Seals won their third straight game.
Amsa Courtney scored off an assist from Erin Mullen to break a scoreless tie with 28:15 left in the game. Ella Magee added an insurance goal with 36 seconds left in the game.
Kirsten Yoder stopped eight shots for the Seals (4-3-1).
Selinsgrove 2, Danville 0
Second half
Sel-Amsa Courtney (Erin Mullen), 28:15. Sel-Ella Magee, :36.
Shots: Sel, 19-8. Saves: Selinsgrove 8 (Kirsten Yoder); Danville 17.