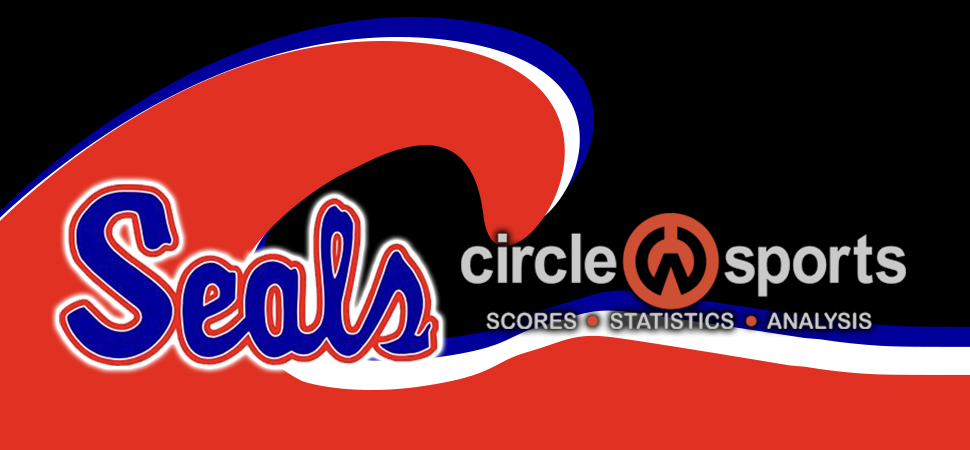 Three second-half goals lift Seals
By: Selinsgrove Athletics | Selinsgrove Athletics | September 16, 2021
SELINSGROVE - Lexi Freed assisted on Alayna Davis' goal with just over a minute left in the first half for the first score of the game, then added a second-half assist as Selinsgrove beat Danville, 4-0, in Pennsylvania Heartland Athletic Conference-Division I field hockey.
Freed added goal six minutes into the second half, and Jenna Sassaman added a penalty stroke as Selinsgrove (4-0 overall, 3-0 PHAC-I) opened up a 3-0 lead.
Isa Napoli scored off a Paige Witkop assist in the fourth quarter for the final goal of the game.
Riley Batdorf and Emily Gelnett each had a save in goal for the Seals.
Danville falls to 1-3, 1-2.
Selinsgrove 4, Danville 0

Second quarter
S-Alayna Davis (Lexi Freed), 1:03.
Third quarter
S-Freed, 9:21; S-Jenna Sassaman (penalty stroke), 5:00.
Fourth quarter
S-Isa Napoli (Paige Witkop), 9:55.
Shots: S 22-2. Corners: S 18-2. Saves: Danville 18 (Kaitlyn Gabel); Selinsgrove 2 (Riley Batdorf 1, Emily Gelnett 1).