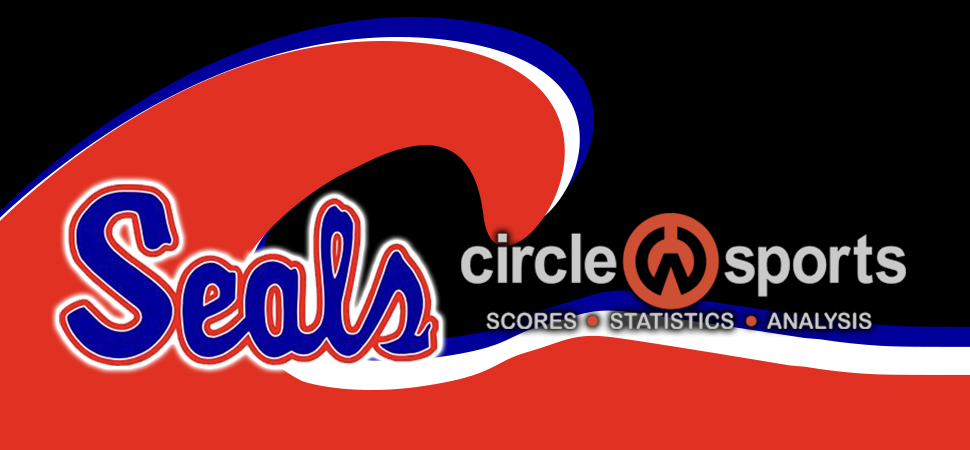 Teats, Steven Miller finish second at Trojan Wars; Gaugler third
By: Selinsgrove Athletics | Selinsgrove Athletics | December 30, 2021
CHAMBERSBURG - Tucker Teats and Steven Miller each finished second at the Trojan Wars Wrestling Tournament, while teammate Aiden Gaugler finished third.
Teats finished second at 189, while Miller was second at 215.
Teats lost to Tucker Paynter of Trinity, 8-4 in the finals, while Miller lost by fall to Brad Morrison of West Perry. Gaugler dropped his quarterfinal match 152, but rallied to win three consolation matches to finish third.
Teats had two pins in the championship round, before beating Chase Crutchley of Washington, West Va. by the score 9-4 in the quarterfinals, before a 12-8 win in the semifinals over Collin Neal of Boiling Springs.
Miller pinned his way into the final, beating Luke Roup of Milton, Francis McCoy of Owen J. Roberts and Kael Howell of Smyrna Delaware, before dropping his championship match.
Gaugler was pinned by West Virginia state placewinner Patrick Jackson of Spring Mills in the quarterfinals. Gaugler bounced back to beat Mason Reese of Bald Eagle Area and Kelton Brunner of Strath Haven. The second match was a 1-0 win for Gaugler. He followed that up with a 10-3 win over Logan Newell in the consolation semifinals, before beating MIchael Duggan of Boiling Springs, 6-5, to claim third.